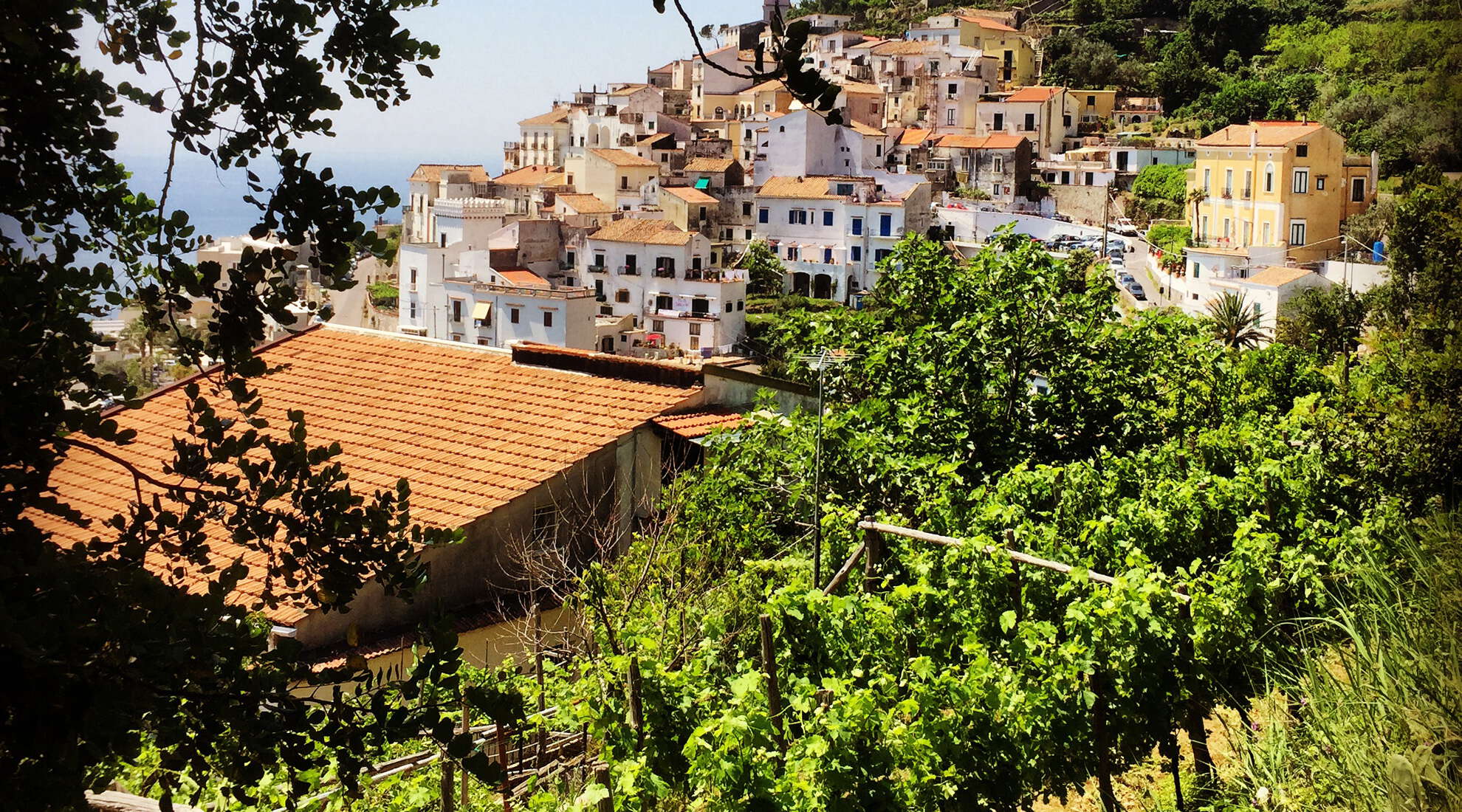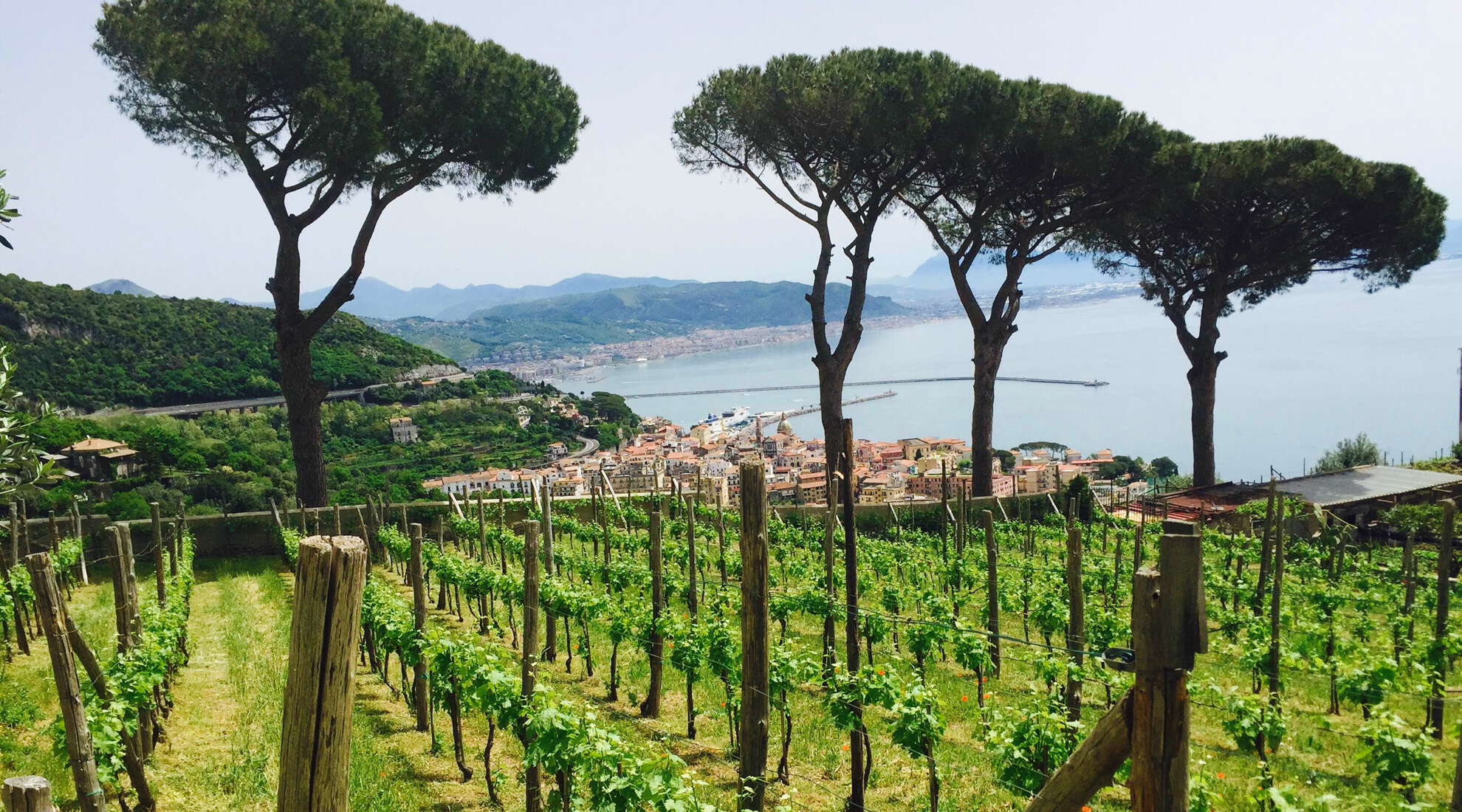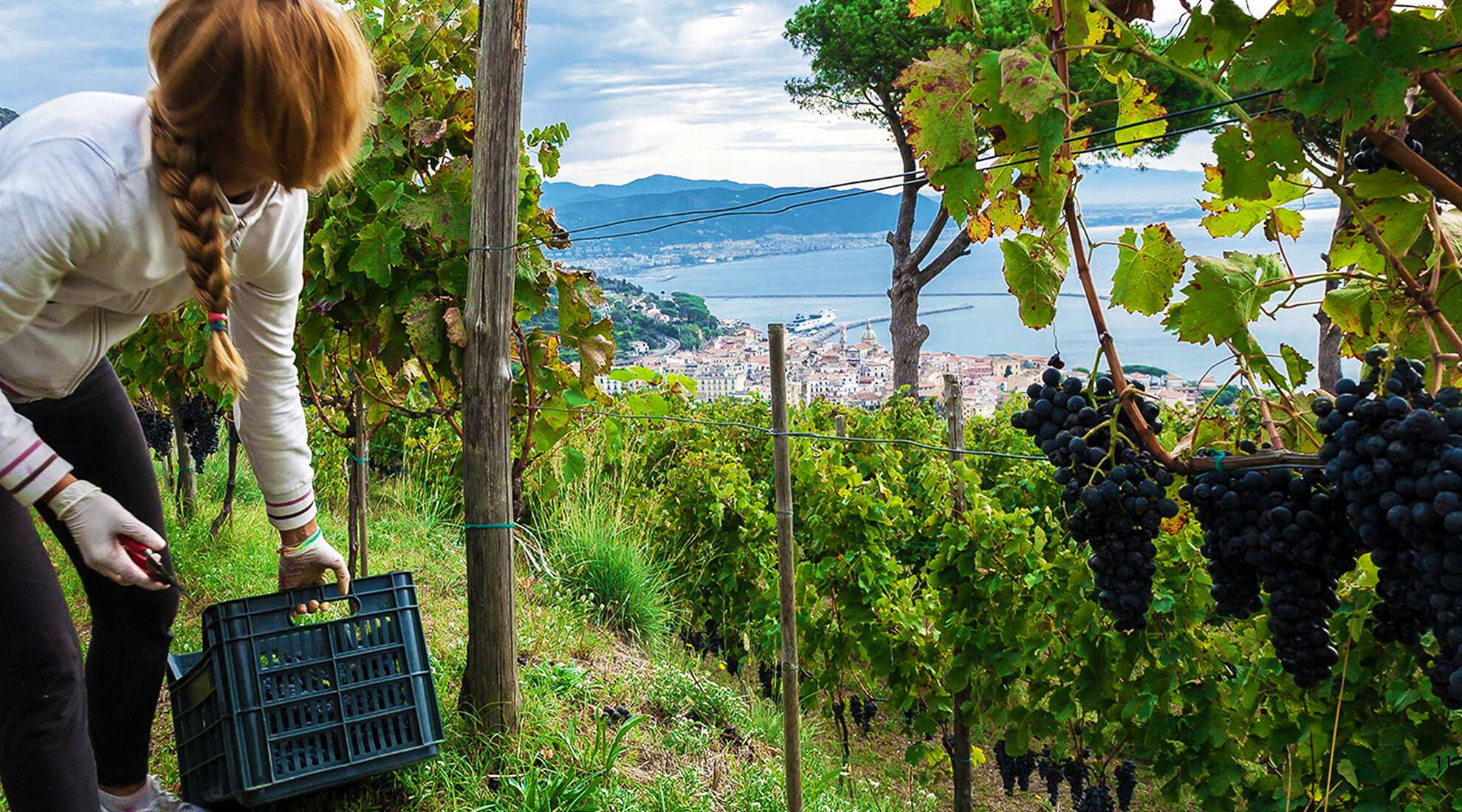 The ancestral relationship between wine and Campania can be traced back to the ancient times, as it is witnessed by the greatest classical writers and by uncountable archaeological remainders. Campania has been undoubtedly one of the first and most important place in the world for the cultivation, improvement, study and spreading of vines.
One of the most scenic and enchanting route of wine of the Campania region is located along the Amalfi Coast one of the most beautiful coastline in the word. Here vines are grown on terraced hills falling sheer to the sea. They are supported by long wooden sticks or laid on pergole. From these vineyards, Costa d'Amalfi DOC wines are obtained, either as "rosso" (red), "bianco (white) or "rosato" (rosé).
Our entertaining, informative and fun wine tour gives you the opportunity to know a bit of viticulture, wine making process, learn how to taste and appreciate quality wines as well as the chance to explore the amazing Amalfi Coast. You will explore the vineyards and wine cellar, learn the different techniques of viticulture and have a wine tasting coupled with traditional local food in the winery restaurant.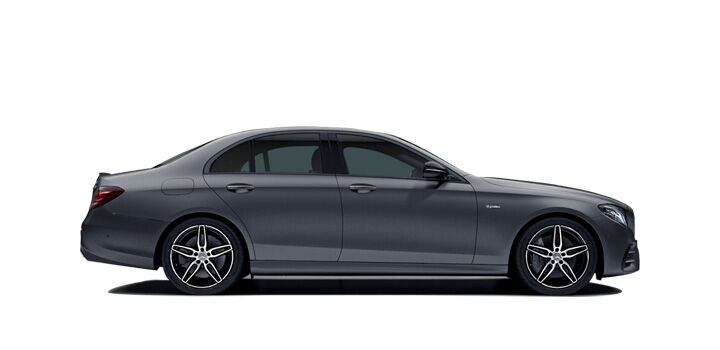 MERCEDES-BENZ E-CLASS
400 €
MERCEDES-BENZ S-CLASS
480 €
Rates include English-speaking driver, all taxes, tolls, fuel and parking but exclude lunch and admission tickets.
The Amalfi Drive limousine service can customize your wine tour to your exact requirements. We would be more than happy to plan an itinerary alternatively to suit your interests and your needs.
Please contact us at limousine@amalfi-drive.com or by phone at +39 081 01 17 247