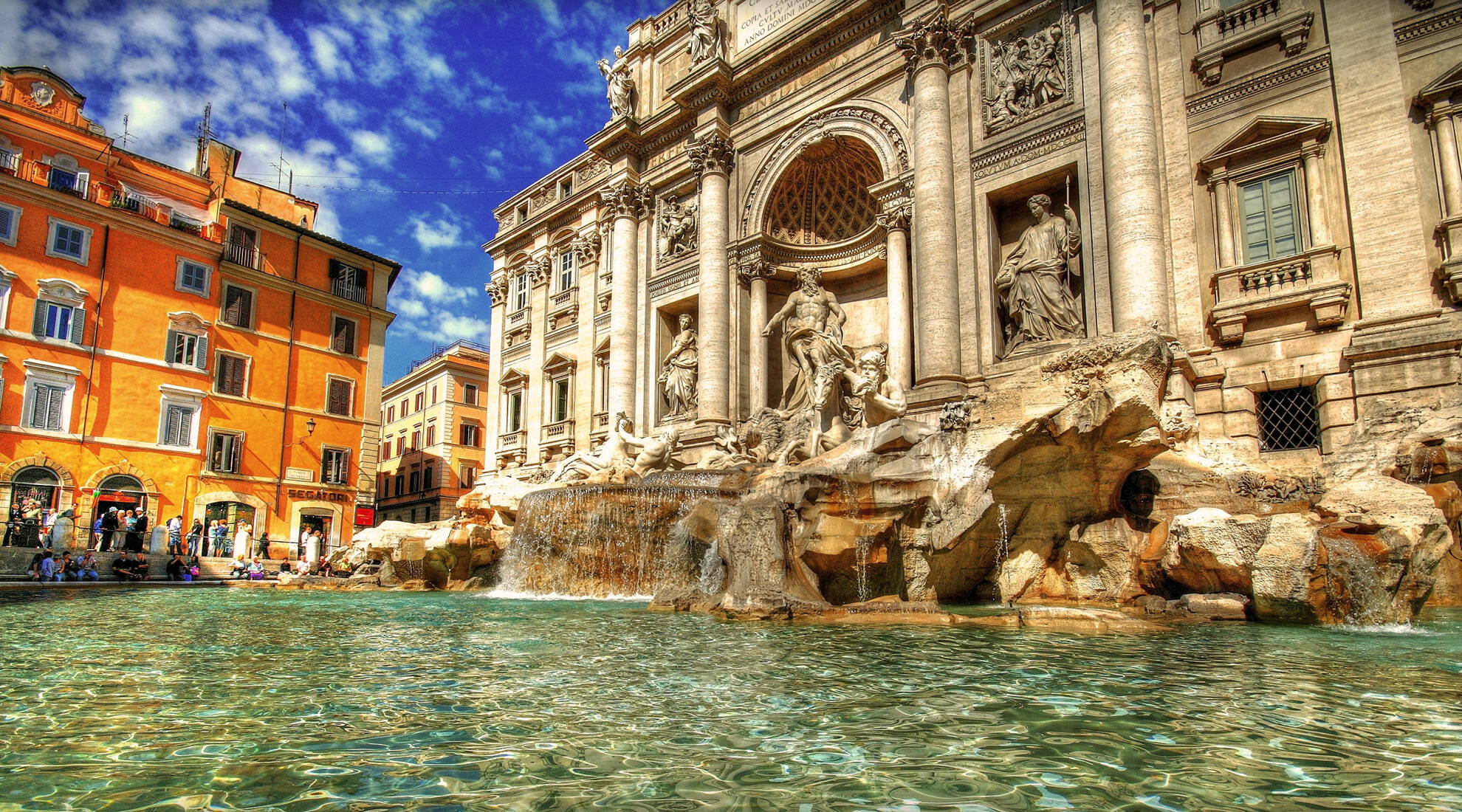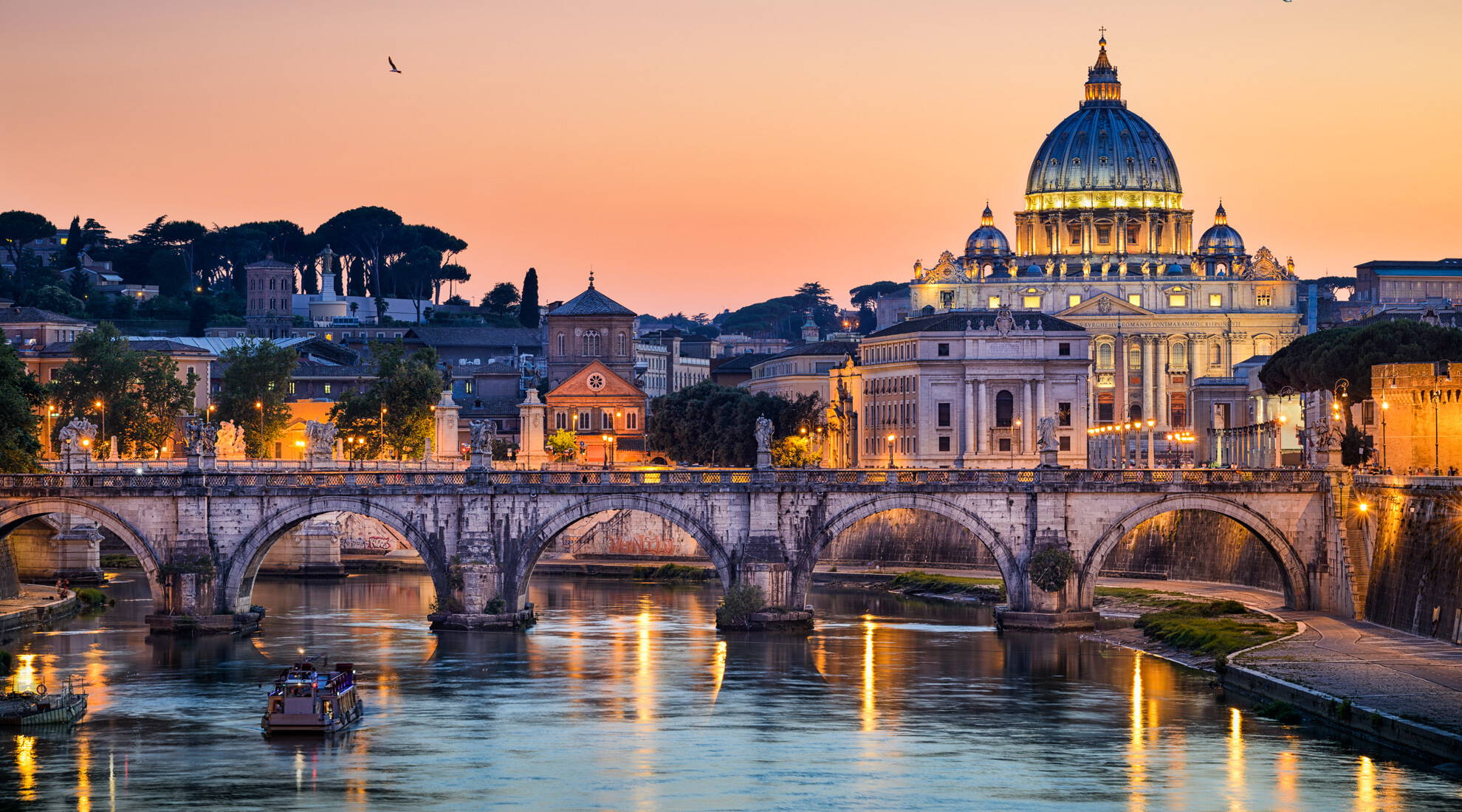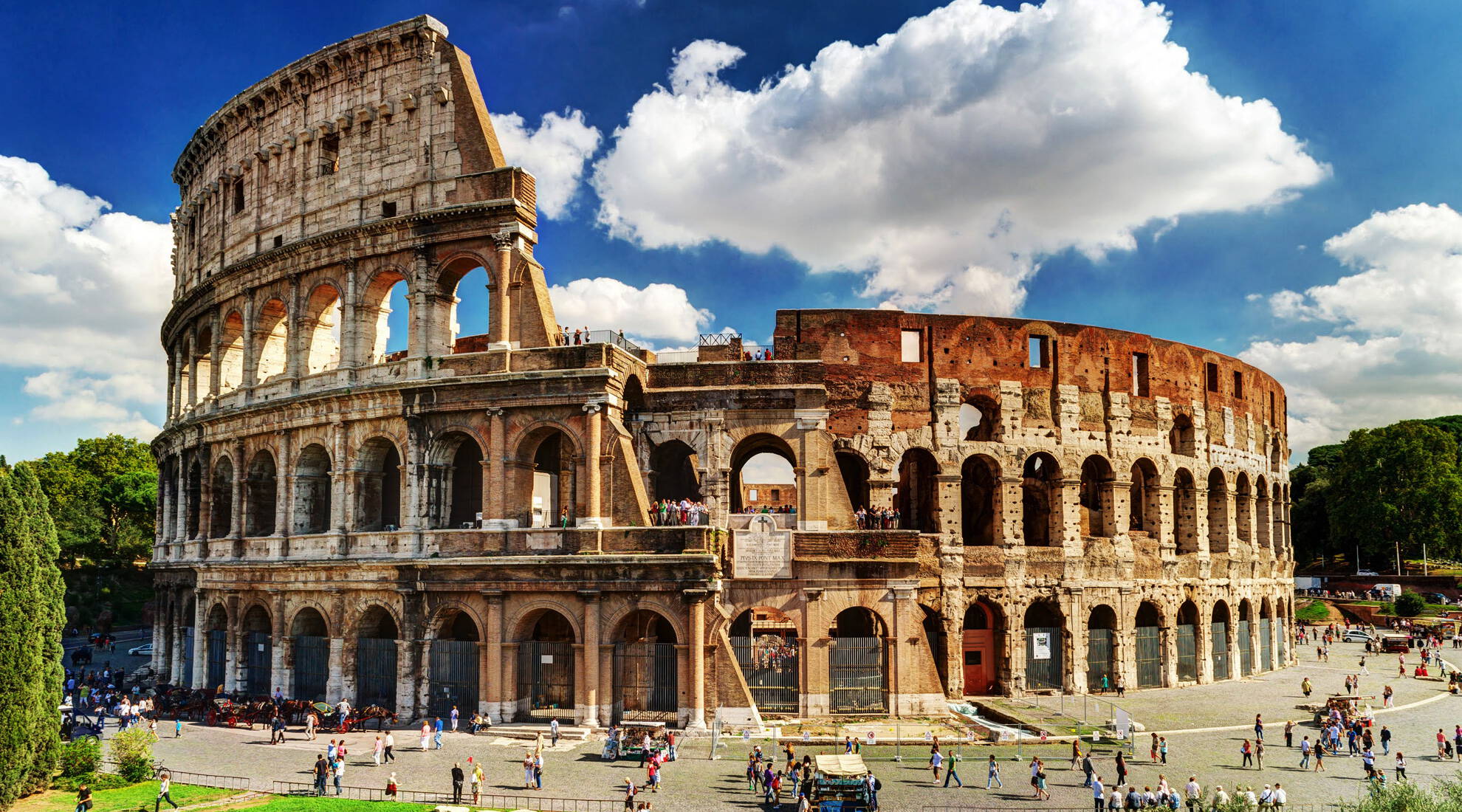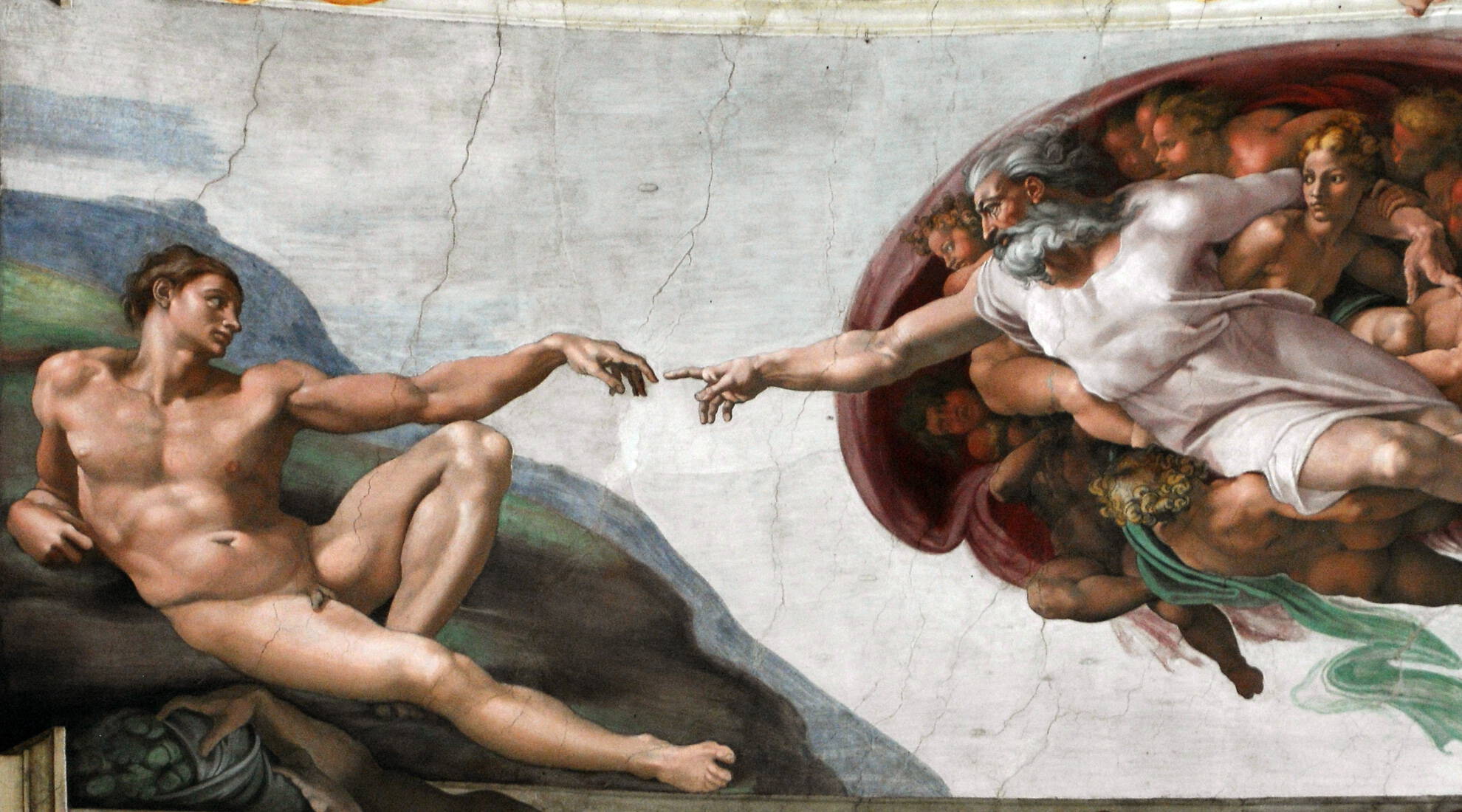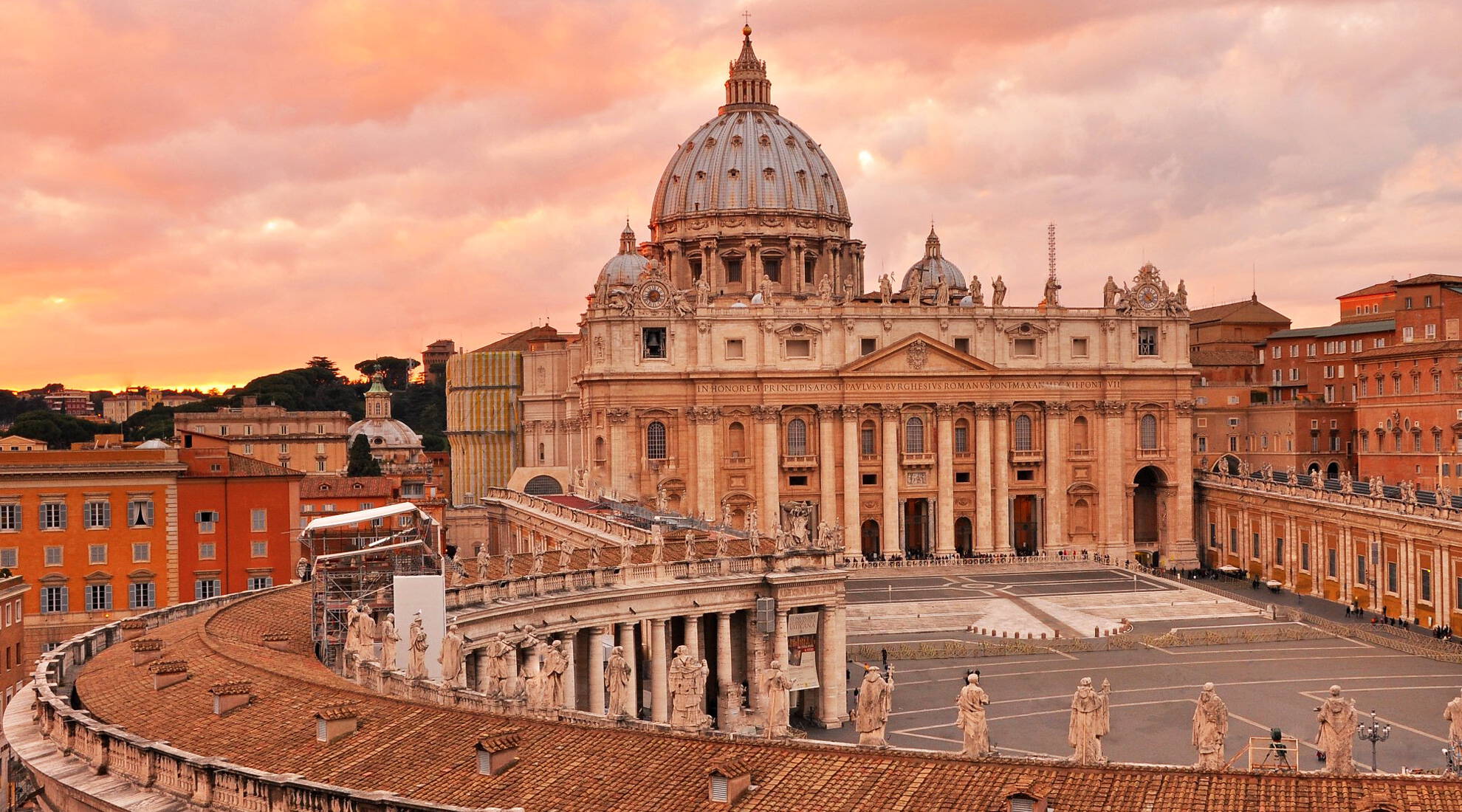 The tour of Rome gives travellers staying in Sorrento, Positano, Amalfi or Ravello the opportunity to visit the highlights of the Eternal city in a day.
You will have the chance to visit the majestic Colosseum, the prime spot for entertainment holding as many as 50,000 spectators at one time; the Forum, which was the political, social and religious centre of the city, the Trevi fountain. where to throw in your coin, the church of St. Peter in Chains with the Michelangelo's Moses statue, Spanish square with its scenographic view of the Spanish Steps; the Church of St.Louis containing three Caravaggio paintings; the Pantheon, one of the great spiritual buildings of the world and Navona Square where the famous "Fountain of Four Rivers", by Bernini, stands in the centre of the square.
After lunch you will be driven to the Vatican City where the vast open space is overlooked by the great dome of St Peter's. Not too far away are the Vatican museums where you will have the opportunity to visit the Sistine Chapel
The tour of Rome is a memorable day through two thousand years of history between buildings, monuments and ruins of this most unique city, which for some is a once in a lifetime experience but for others a taster to come back for more.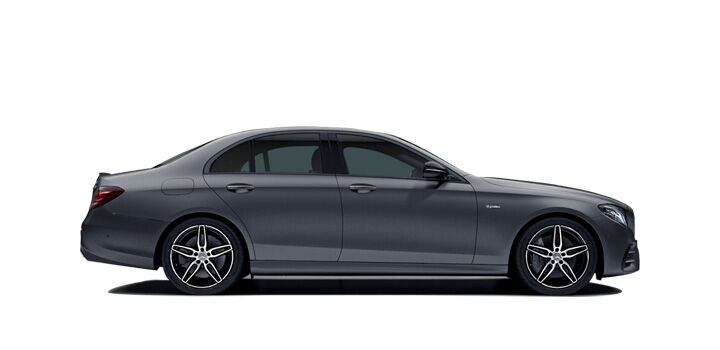 MERCEDES-BENZ E-CLASS
600 €
MERCEDES-BENZ S-CLASS
700 €
Rates include English-speaking driver, all taxes, tolls, fuel and parking but exclude lunch and admission tickets.
The Amalfi Drive limousine service can customize the tour of Rome to your exact requirements. We would be more than happy to plan an itinerary alternatively to suit all of your individual interests and needs.
Please contact us at limousine@amalfi-drive.com or by phone at +39 081 01 17 247