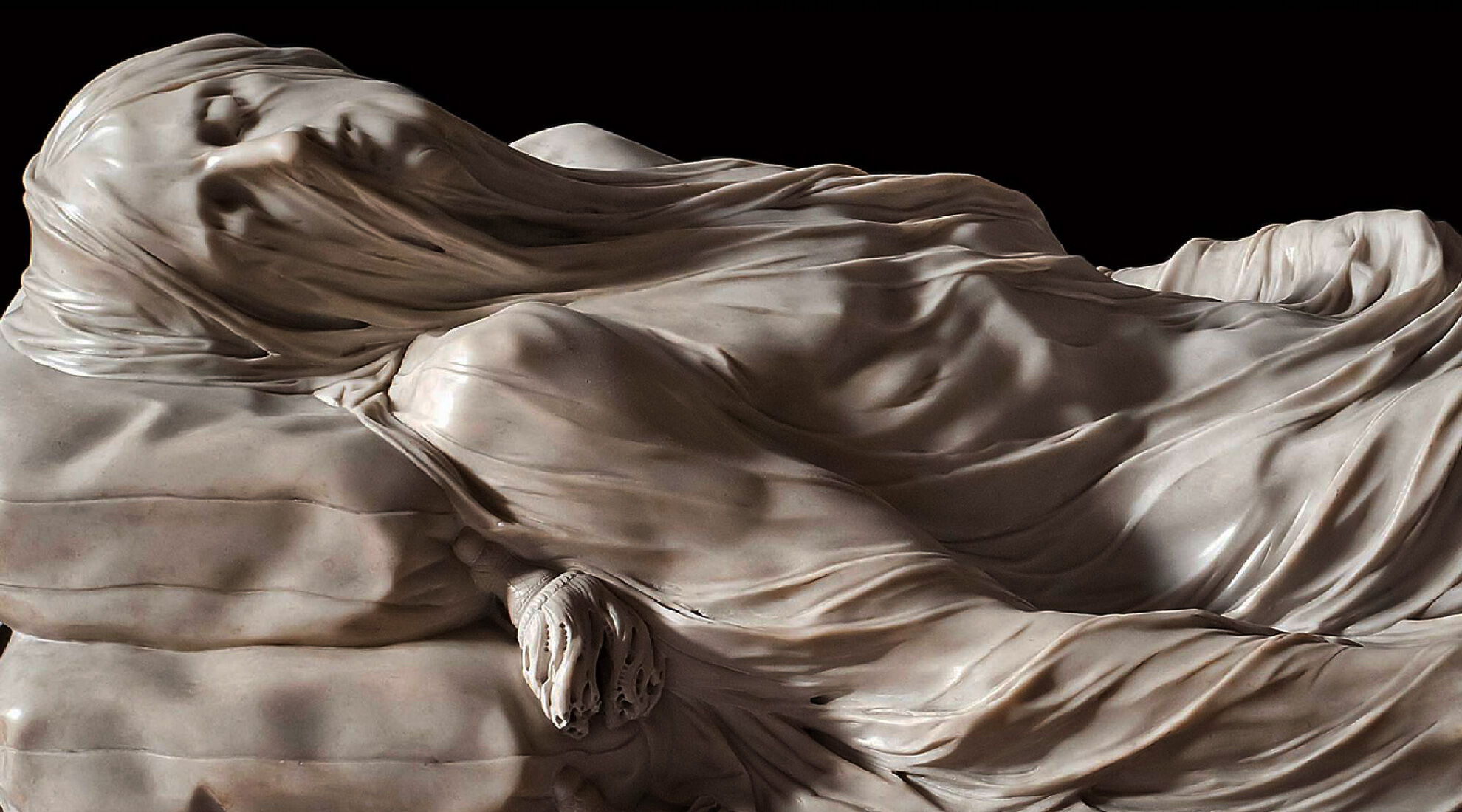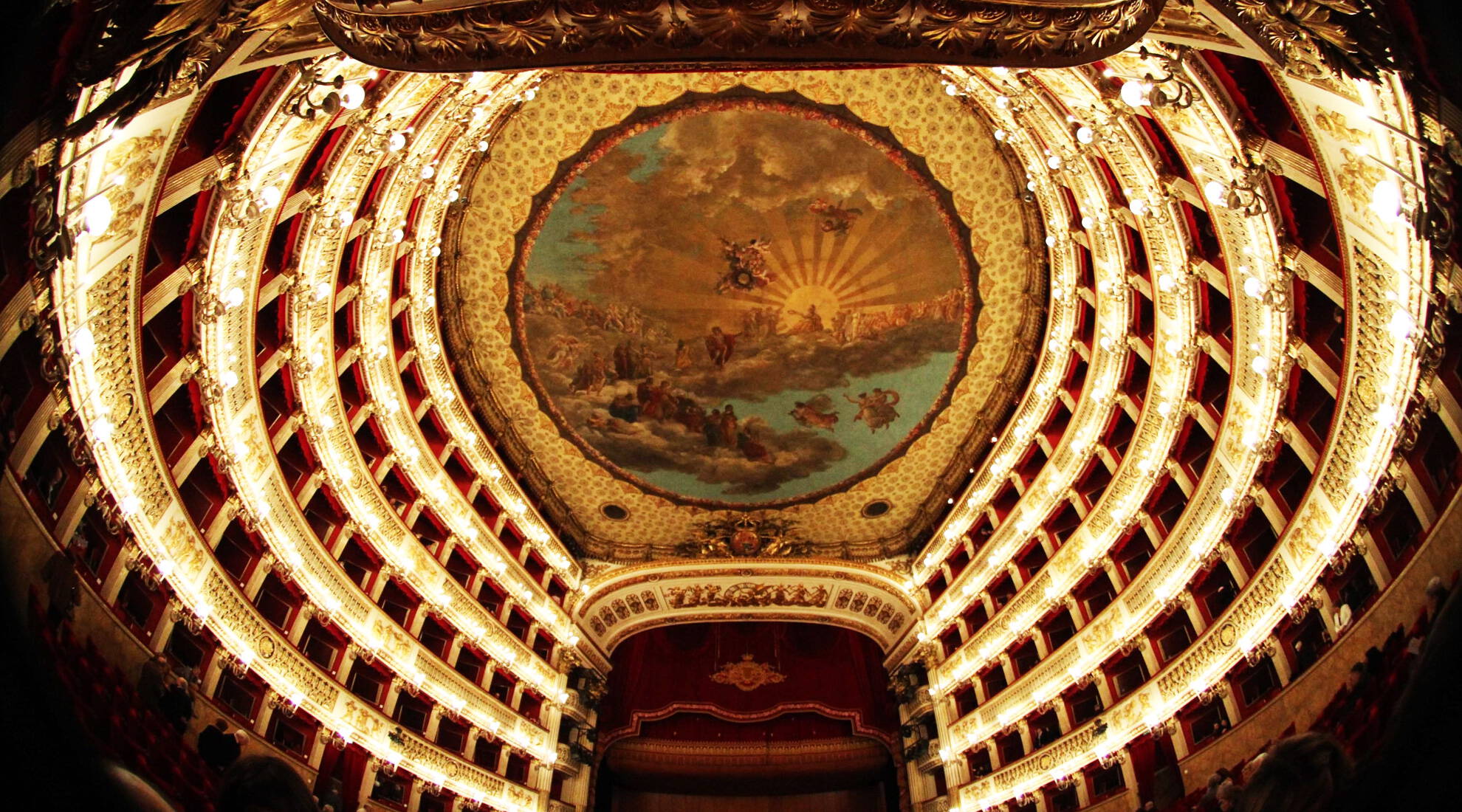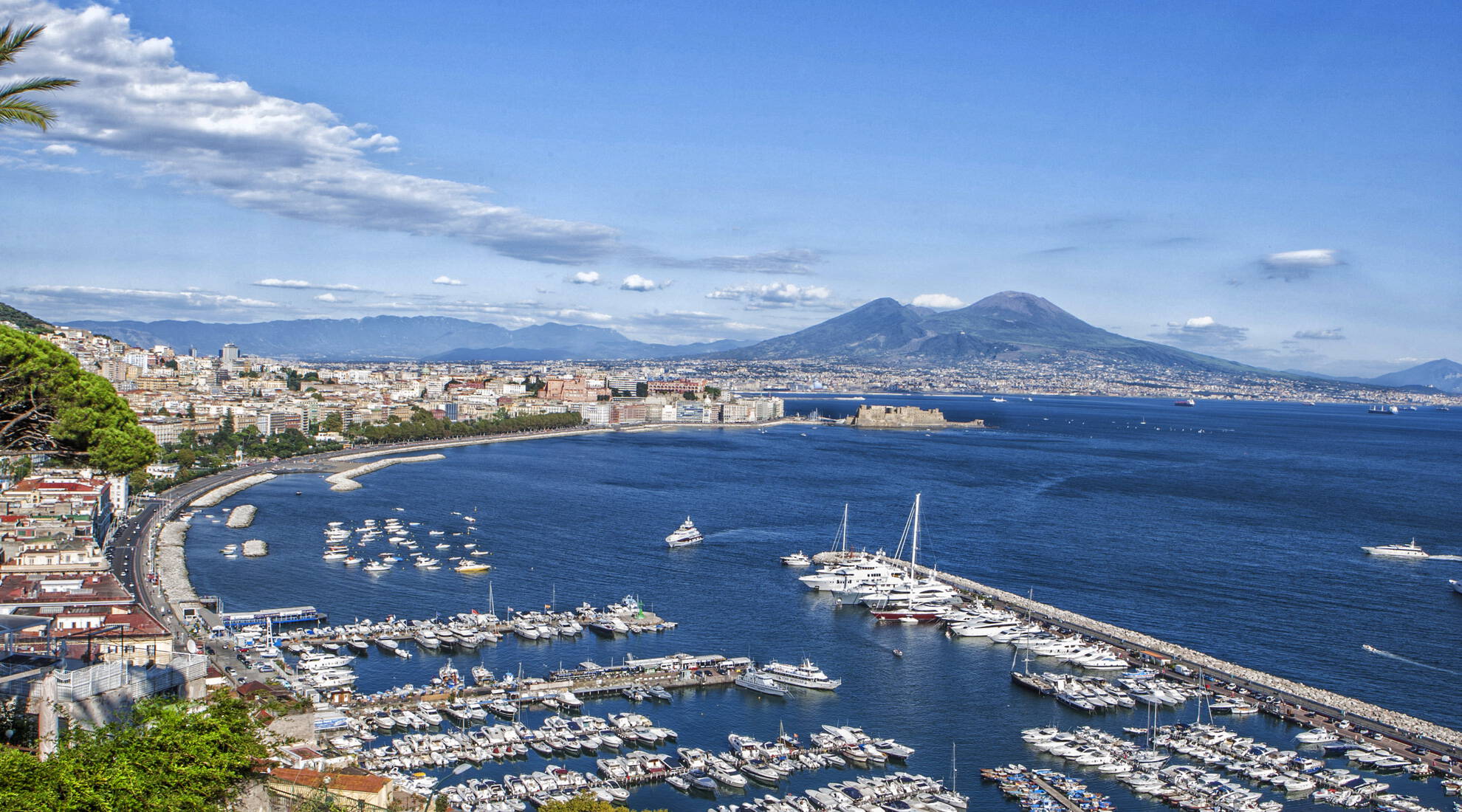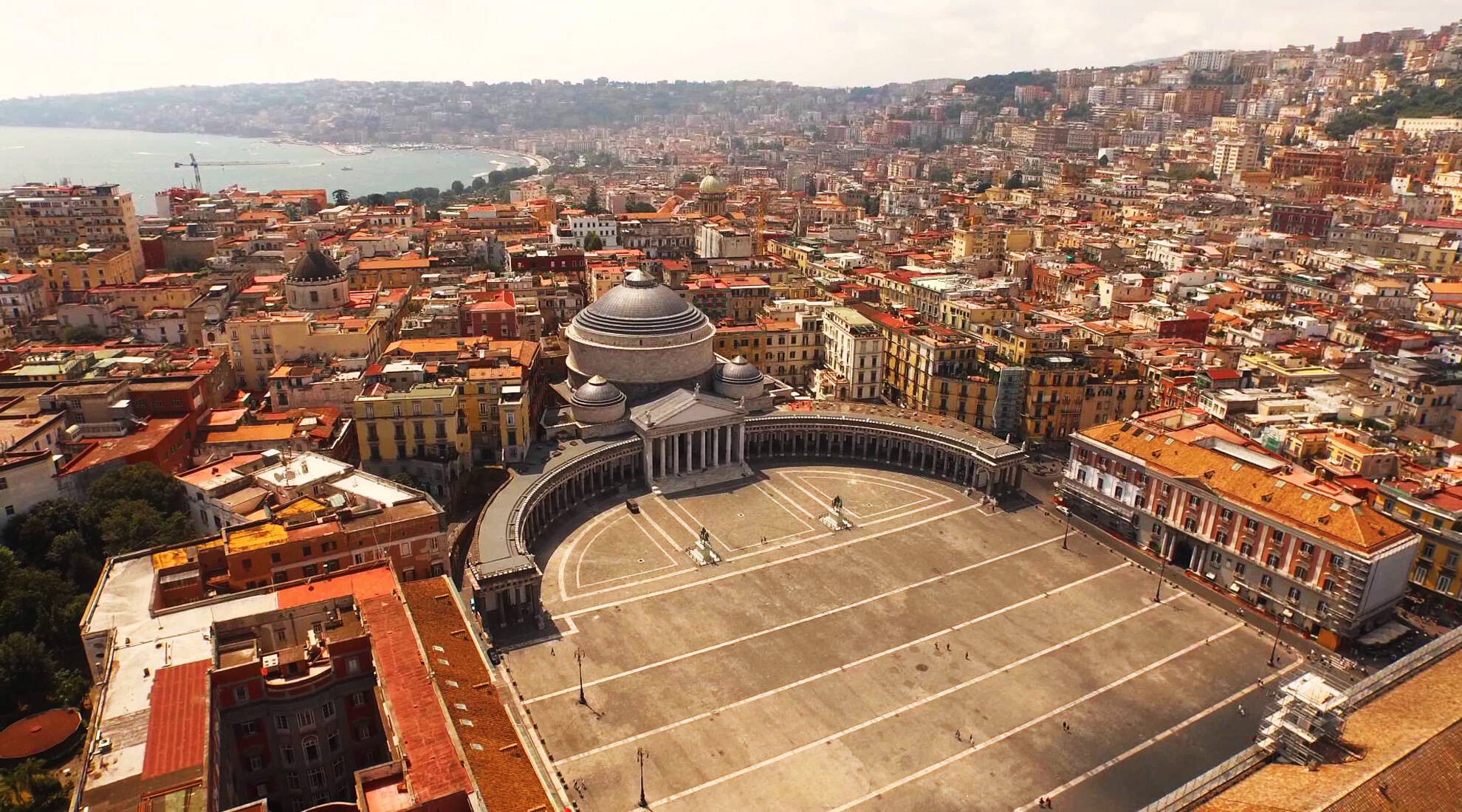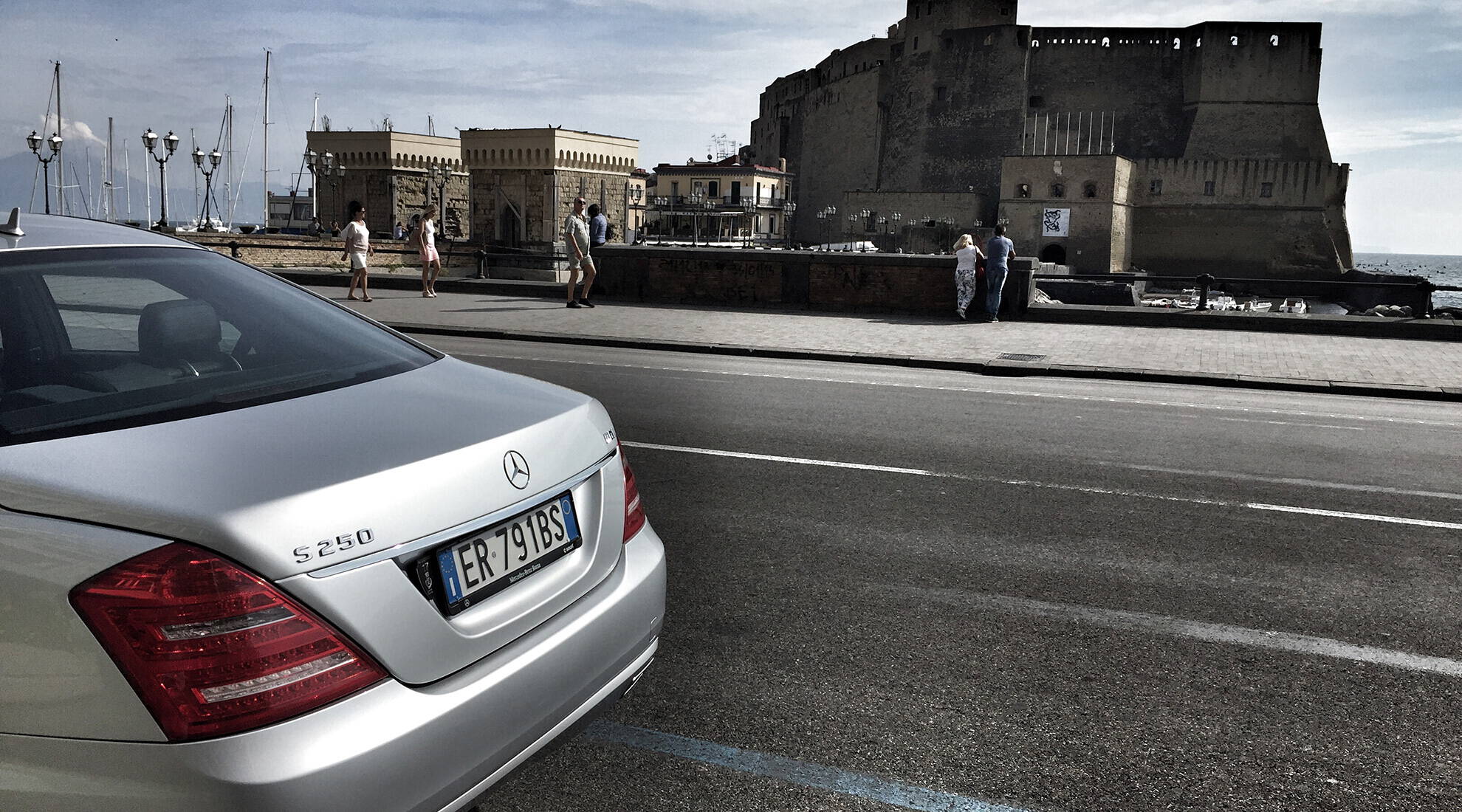 Neapolis was first established at the base of the Vesuvius by colonial settlers from Greater Greece in the 5th century B.C. Located in a strategic position for the domination of the Mediterranean, Naples passed under the control of the Romans, Byzantines, Normans, Swabians, French and Spanish became an important cultural centre.
Nowadays Naples is still rich in history with buildings, churches and monuments dating back centuries and it remains, even with all the difficulties and contradictions inherent to all big metropolitan cities, an extraordinary place to live, admire, and enjoy. The tour of Naples gives you the opportunity to explore the following magnificent monuments and places in the best possible way.
NATIONAL ARCHEOLOGICAL MUESEUM: the oldest and most important archaeological museum in Europe. It contains the archaeological material recovered from Pompeii and Herculaneum, Egyptian objects imported into Italy during the Roman period and other items of excellent prestige such as statues, bronzes, ancient coins, mosaics, mirrors and jewellery.
THE HISTORICAL CENTRE: a chessboard divided by three main roads, the decumans, intersected at right angles by roads called "cardinals". It is here that the pulse of the City is best felt: the alleys, the artisan workshops, the innumerable artistic marvels that surprise you in the least expected places, the voices of the "napolitani".
THE CITY CENTRE: The area between Castel Nuovo and the National Archaeological Museum, going by via Toledo, is the centre of Naples. Considered by the Neapolitans to be the most representative, it contains some of the most symbolic monuments of the City: the Maschio Angioino, the Royal Palace, piazza del Plebiscito, the San Carlo Theatre and the Umberto I Gallery.
THE WATERFRONT AREA: The waterfront between Castel dell'Ovo and Posillipo, with its panoramic view of the entire Gulf, Vesuvius and the islands, is the most famous scene of Naples. The profile of the coast is dominated by the massive tuff wall of the Castel dell'Ovo, the oldest of the city, that sits on the little islet of Megaris facing the famous Santa Lucia quarter.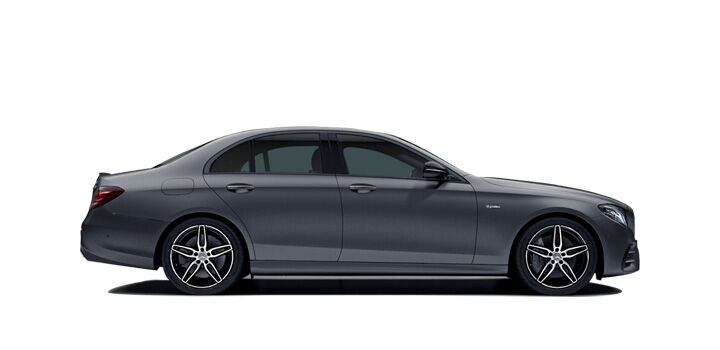 MERCEDES-BENZ E-CLASS
400 €
MERCEDES-BENZ S-CLASS
480 €
Rates include English-speaking driver, all taxes, tolls, fuel and parking but exclude lunch and admission tickets.
The Amalfi Drive limousine service can customize your excursion to Naples to your exact requirements. We would be more than happy to plan an itinerary alternatively to suit yours interests and yours needs.
Please contact us at limousine@amalfi-drive.com or by phone at +39 081 01 17 247