Sorrento - Positano - Pompeii shore excursion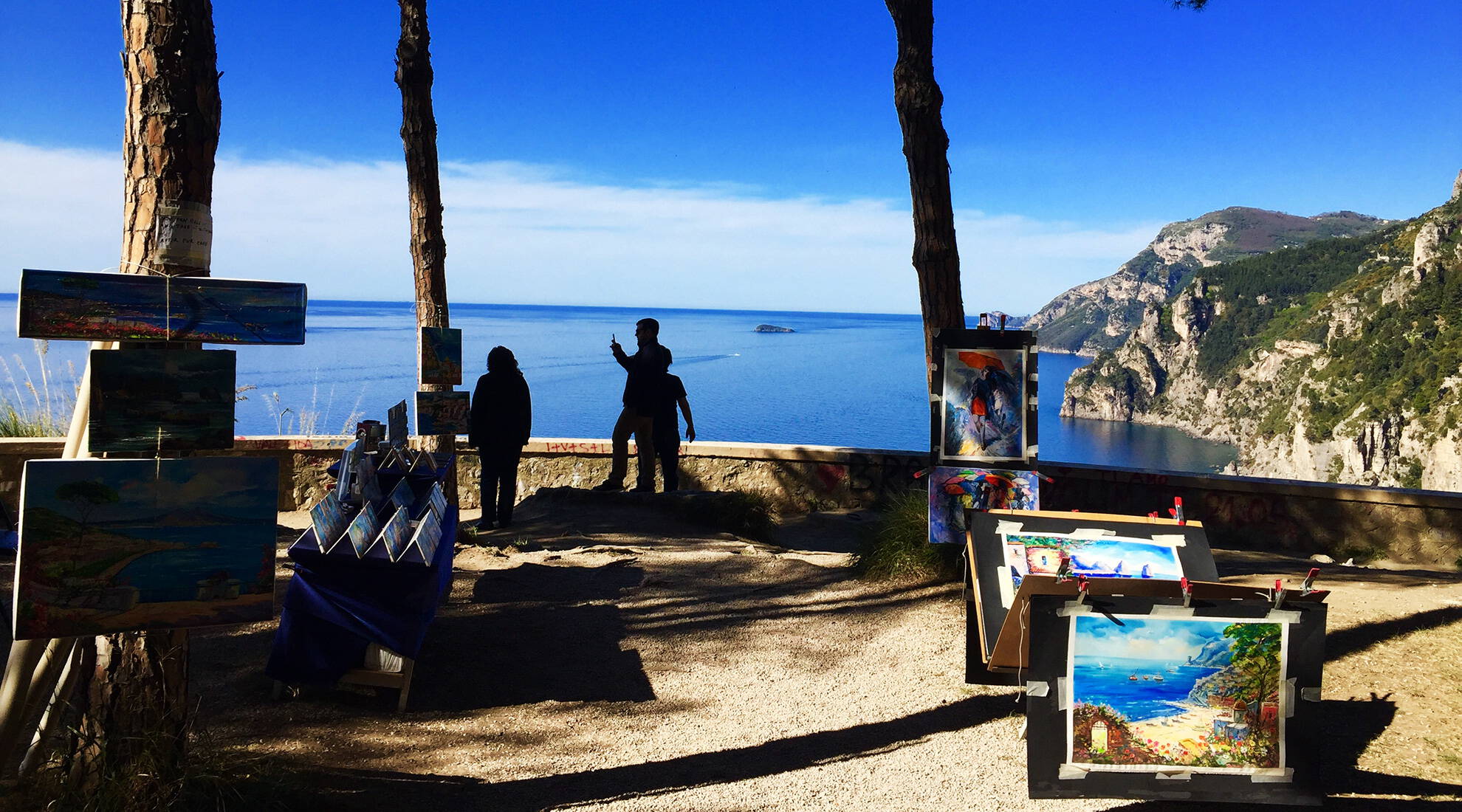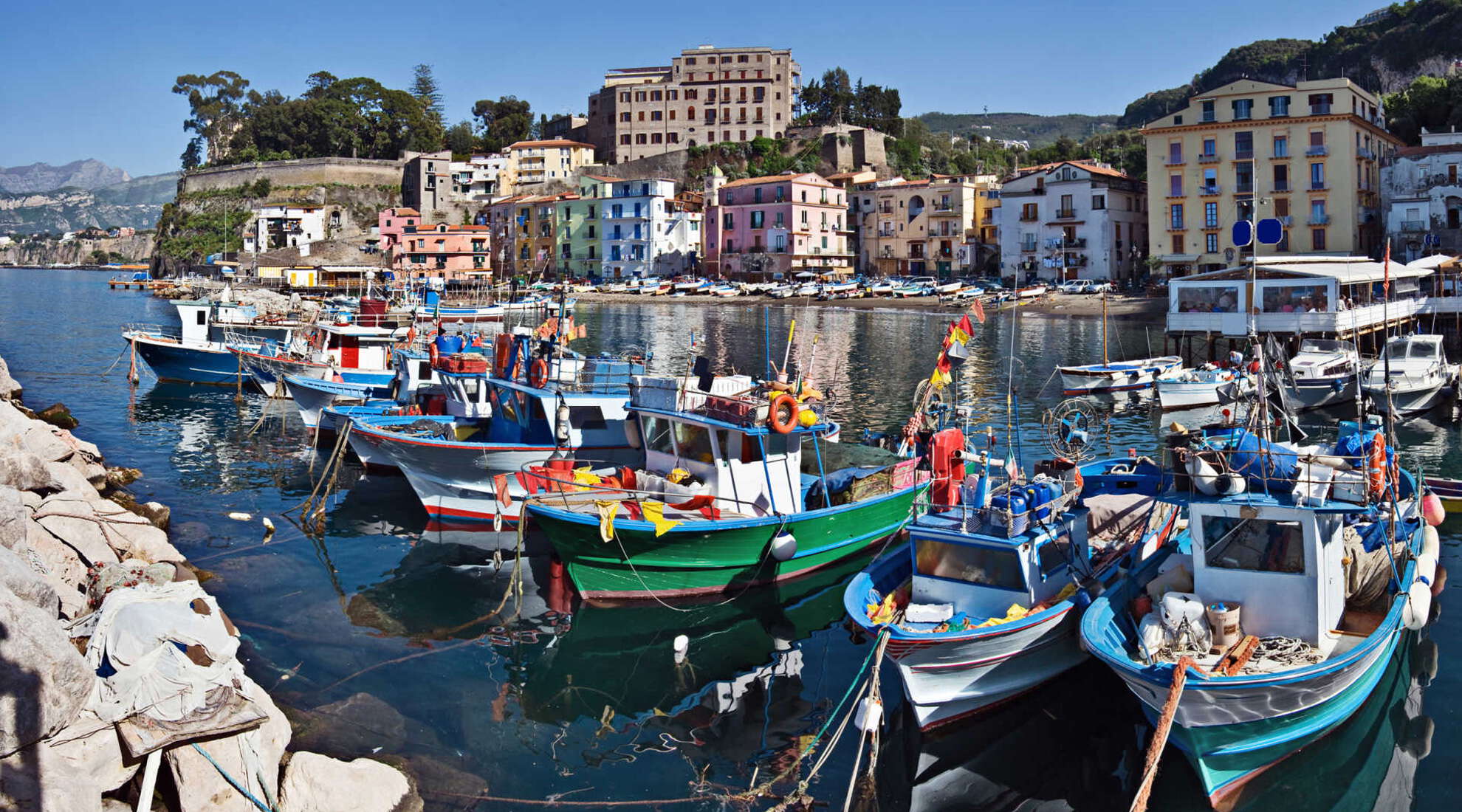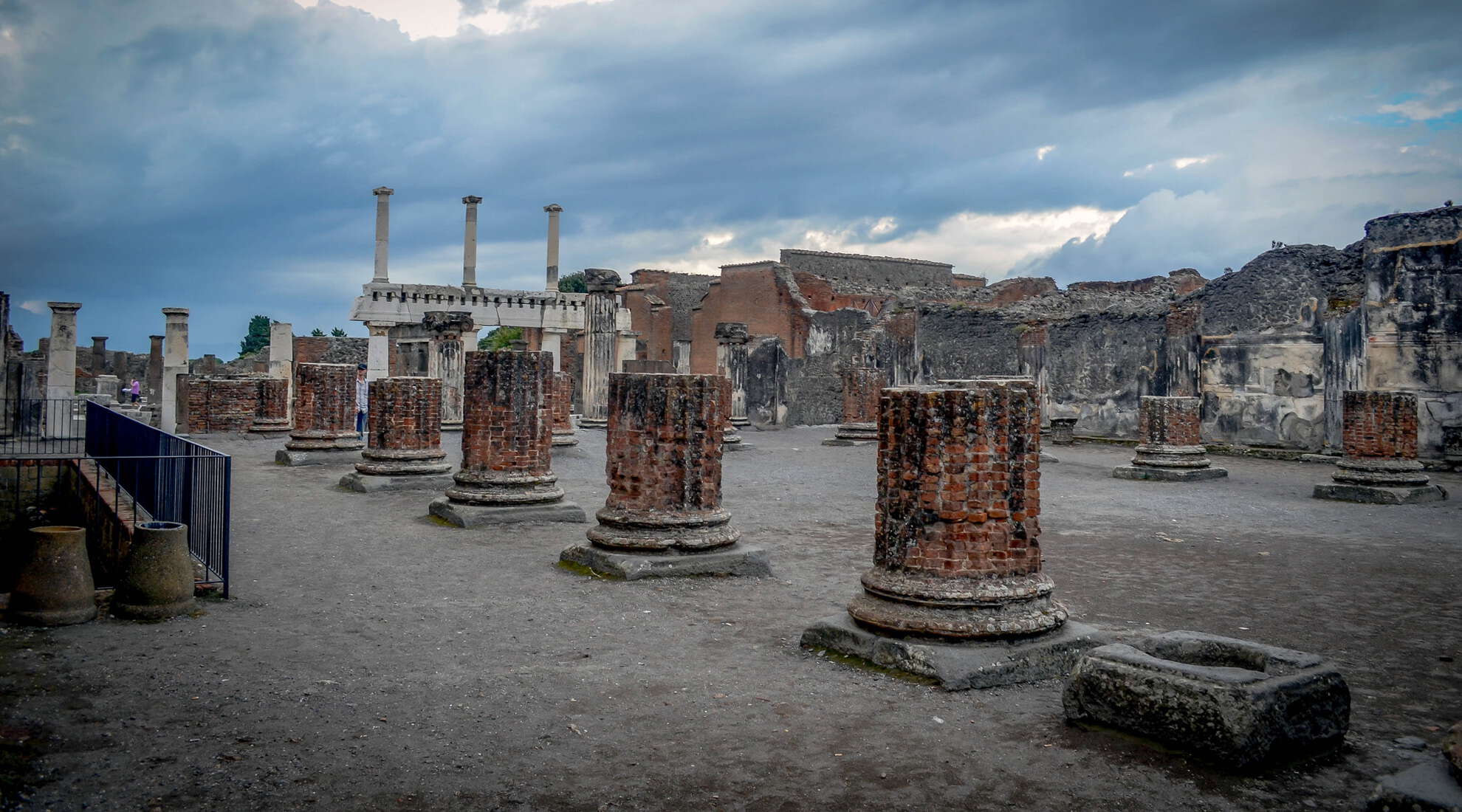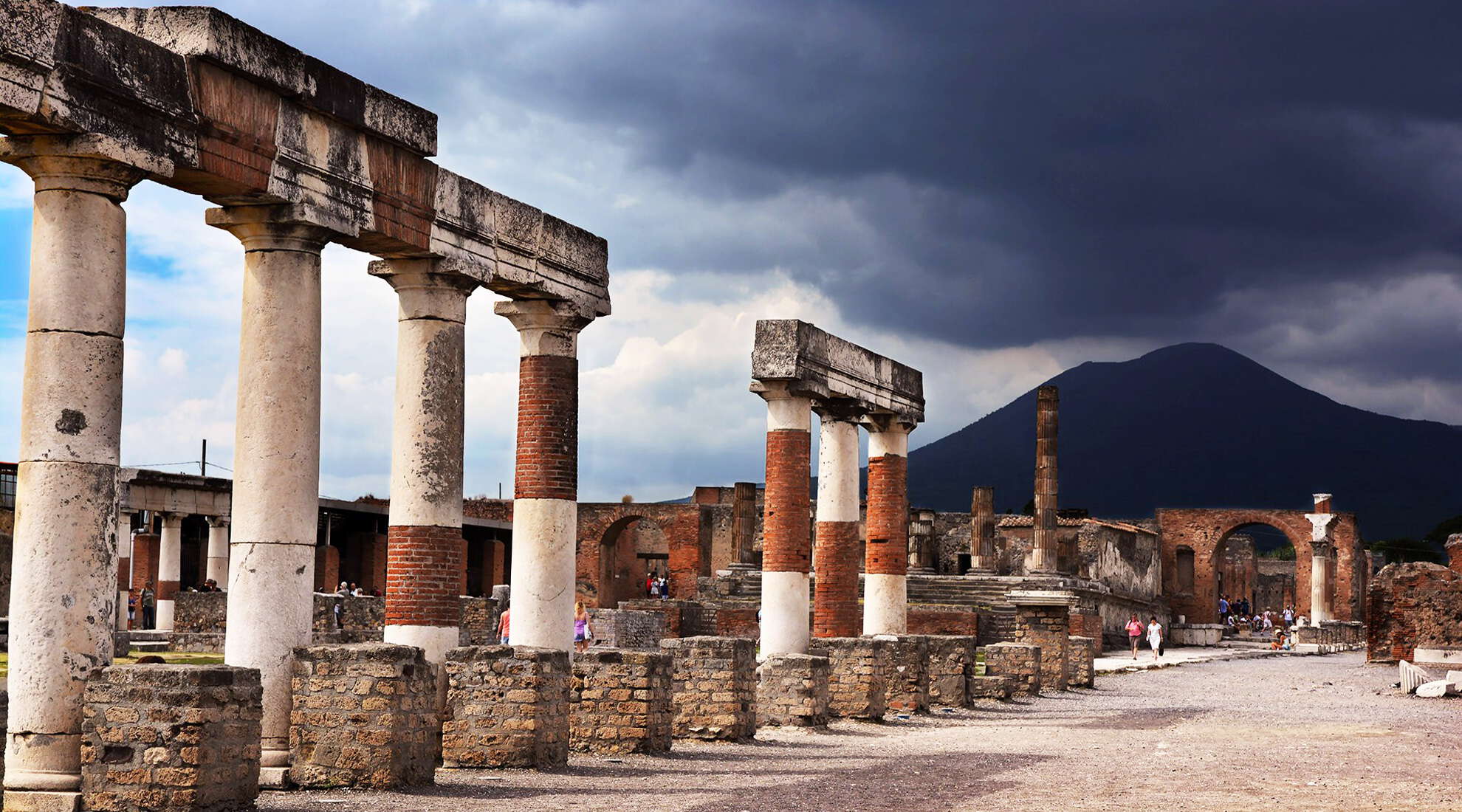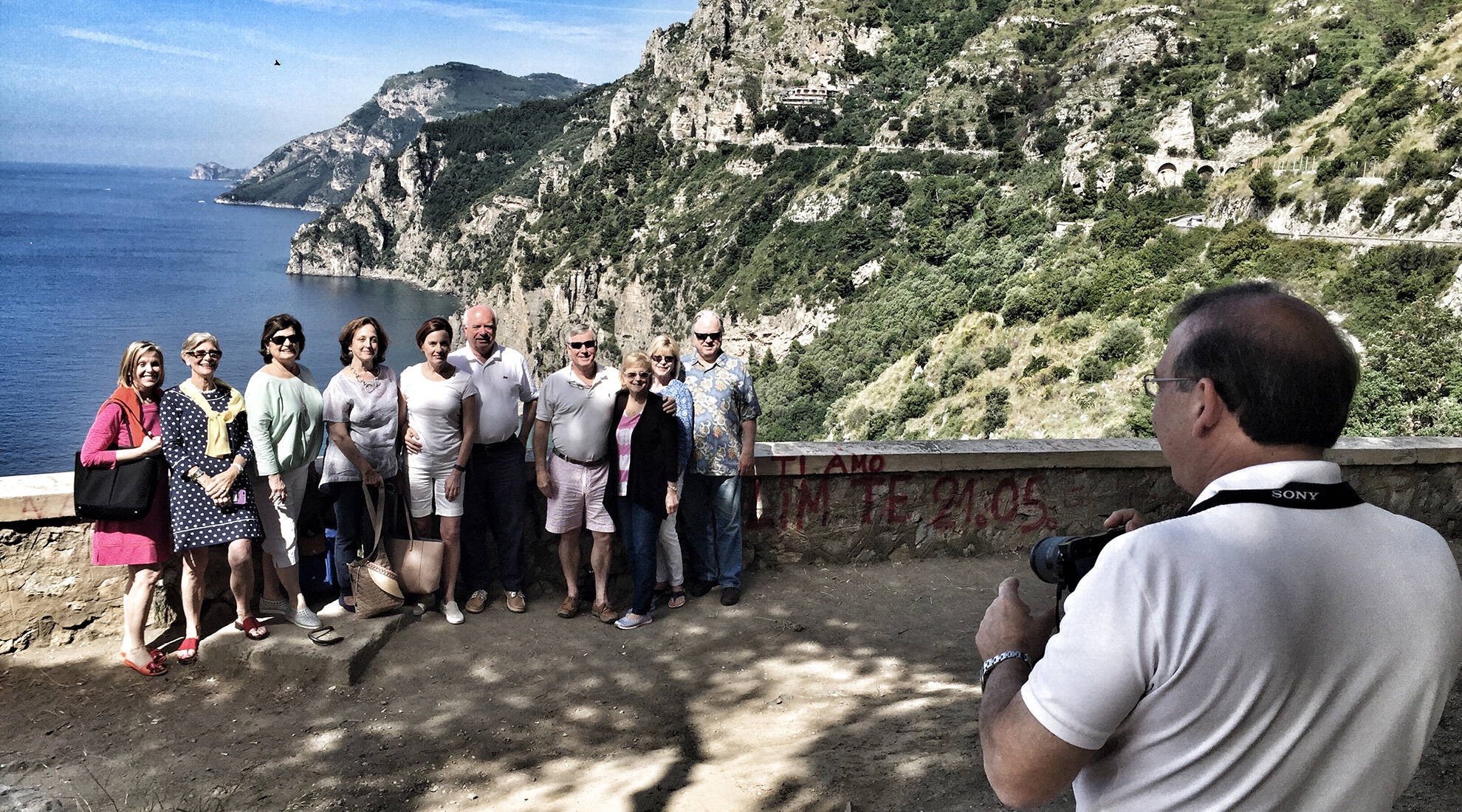 Sorrento - Positano - Pompeii shore excursion
A private English speaking driver will be waiting for you by the dockside in Naples, Sorrento, Amalfi or Salerno at the prearranged time. The Sorrento-Positano-Pompeii tour is suggested to cruisers who prefer to spend time shopping and walking around towns giving you the chance to enjoy the following magnificent places with no rush:
SORRENTO: A quiet, enjoyable and charming place famous for its mild climate, the perfume of its gardens and the panoramic terraces that give wonderful views of the sea. The city sits high above the Gulf of Naples on an imposing outcropping with deep gorges. The houses are immersed in luxuriant green, dripping with Bougainvillea, and surrounded by groves of olive, lemon and orange trees.
POSITANO: The town develops vertically. The pastel-painted houses are characterized by arched porticos that give onto the sea. You will have the opportunity to walk through the narrow streets that run downhill towards the main beach and to have a traditional and delicious lunch at a family restaurant with stunning panoramic views. The scenery is characterized by mighty cliffs that drop in the sea.
POMPEII: The eruption of Vesuvius in 79 AD buried the city in a 6-7 meter thick layer of ash and cinder. Pompeii, 80% of whose urban area has been excavated, is widely considered to be the most famous and evocative archaeological site in the world, offering a true and complete image of an ancient Roman city.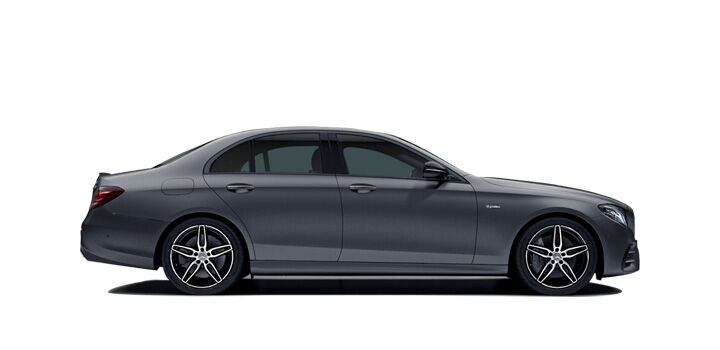 MERCEDES-BENZ E-CLASS
400 €
MERCEDES-BENZ S-CLASS
480 €
Rates include English-speaking driver, all taxes, tolls, fuel and parking but exclude lunch and admission tickets.
The Amalfi drive limousine service can customize your Sorrento - Positano - Pompei shore excursion to your exact requirements. We would be more than happy to plan an itinerary alternatively to suit all of your individual interests and needs.
Please contact us at limousine@amalfi-drive.com or by phone at +39 081 01 17 247