Sorrento - Amalfi Coast shore excursion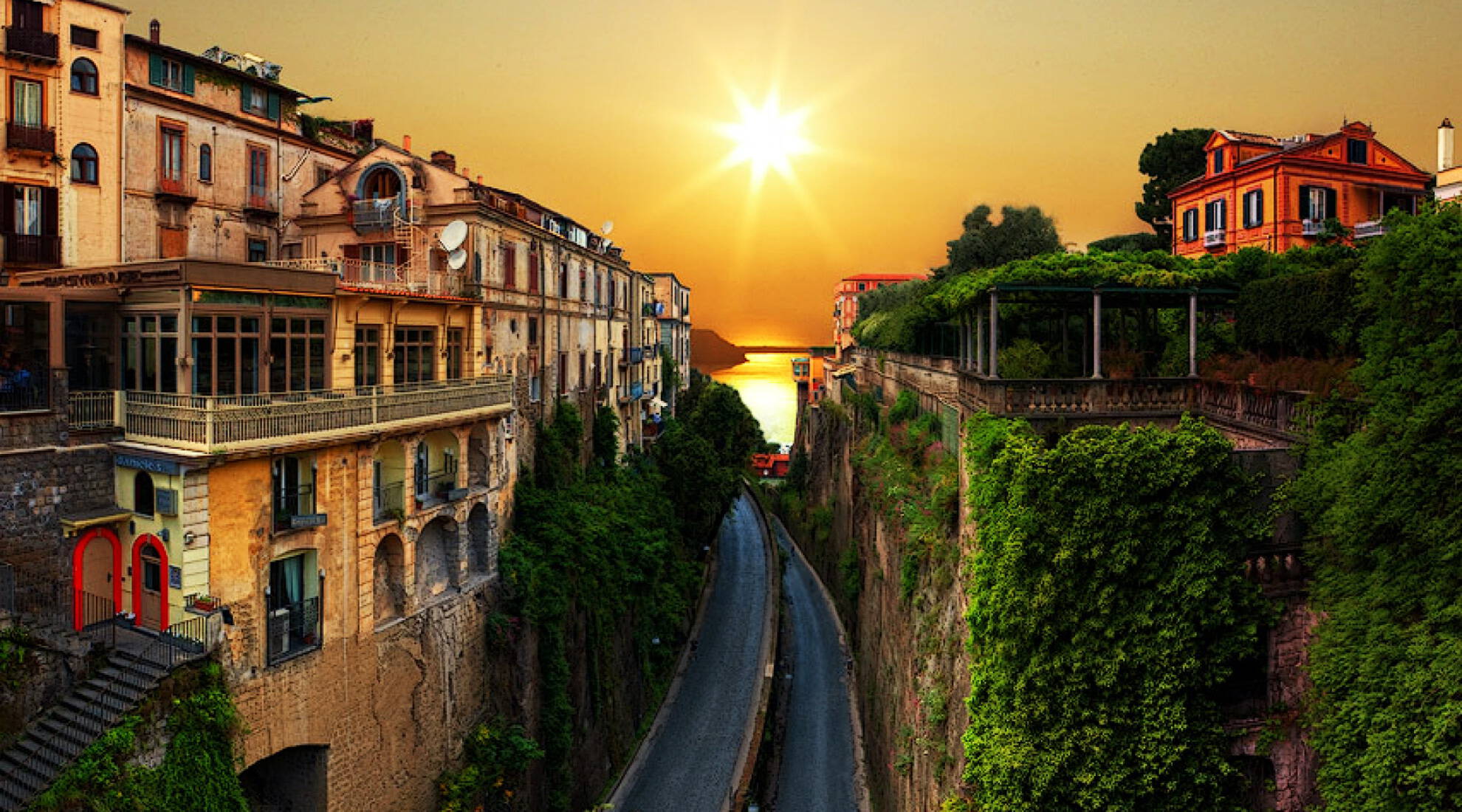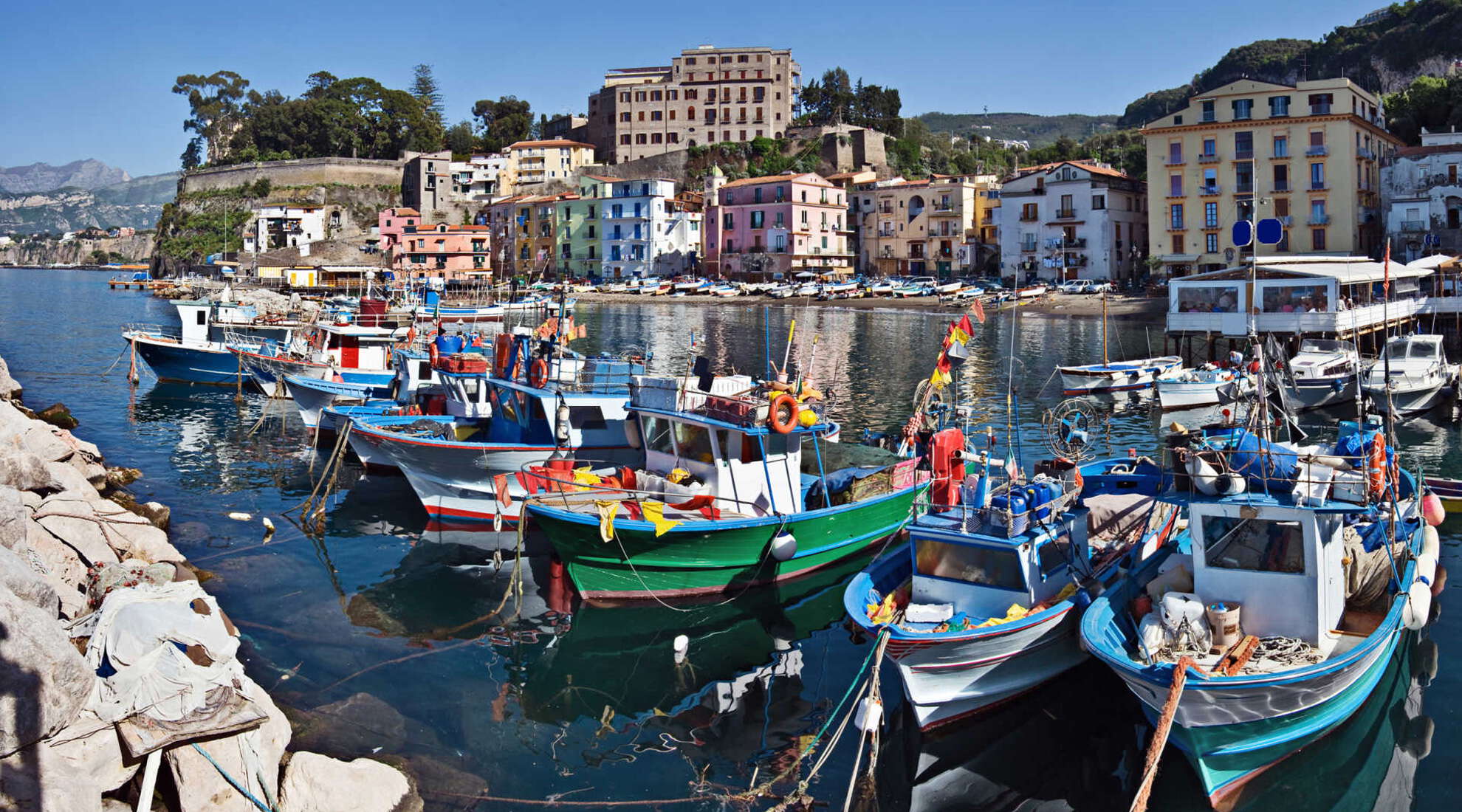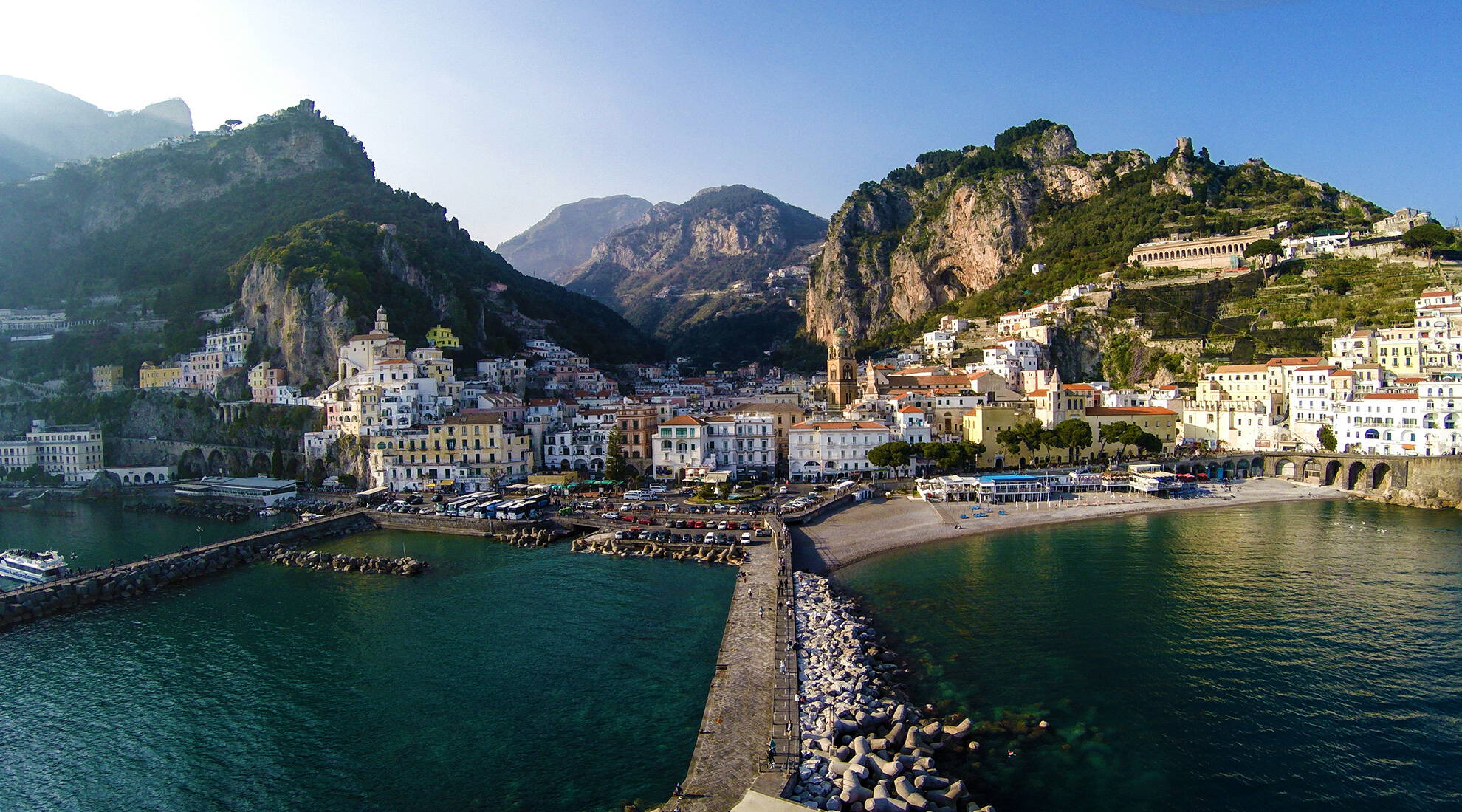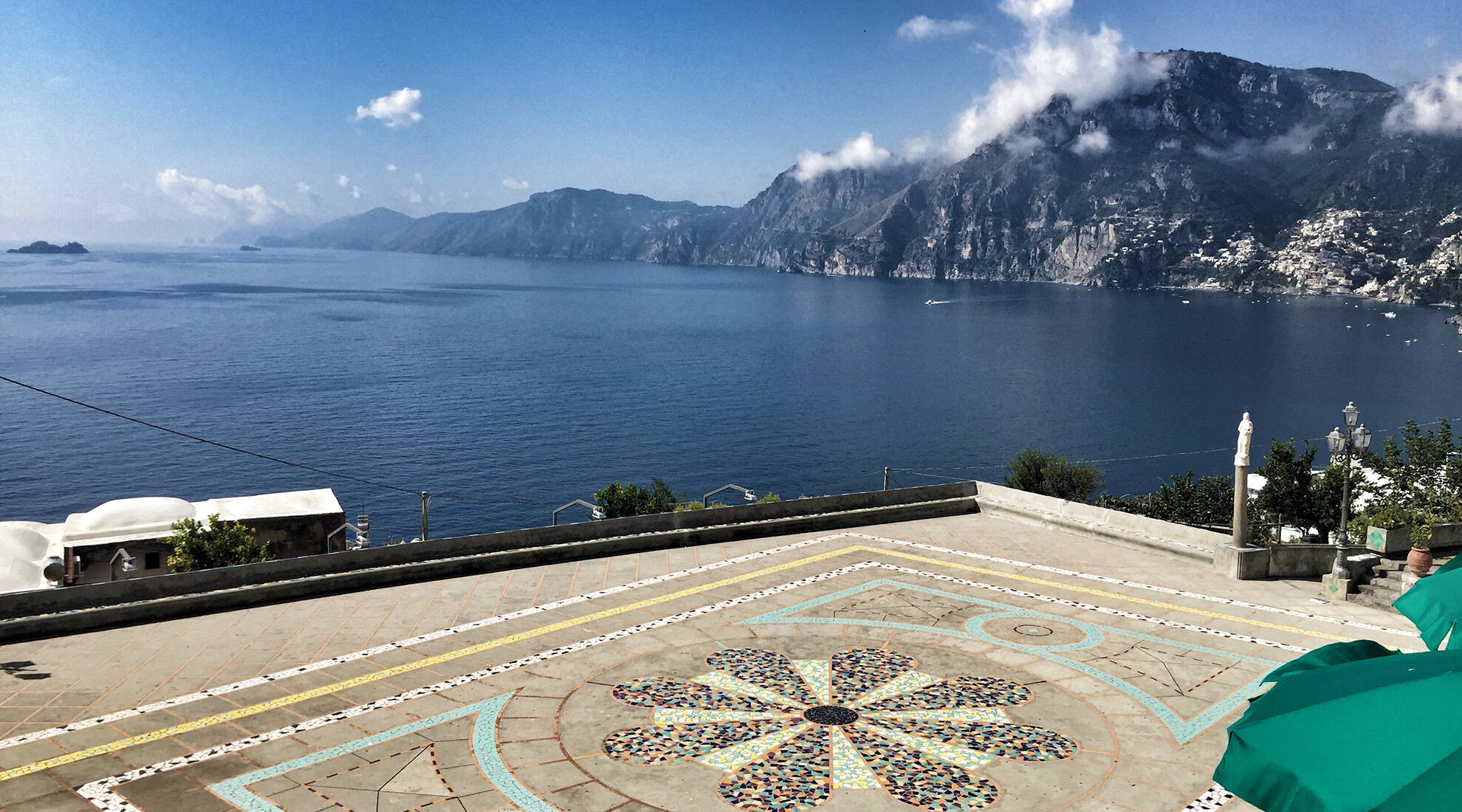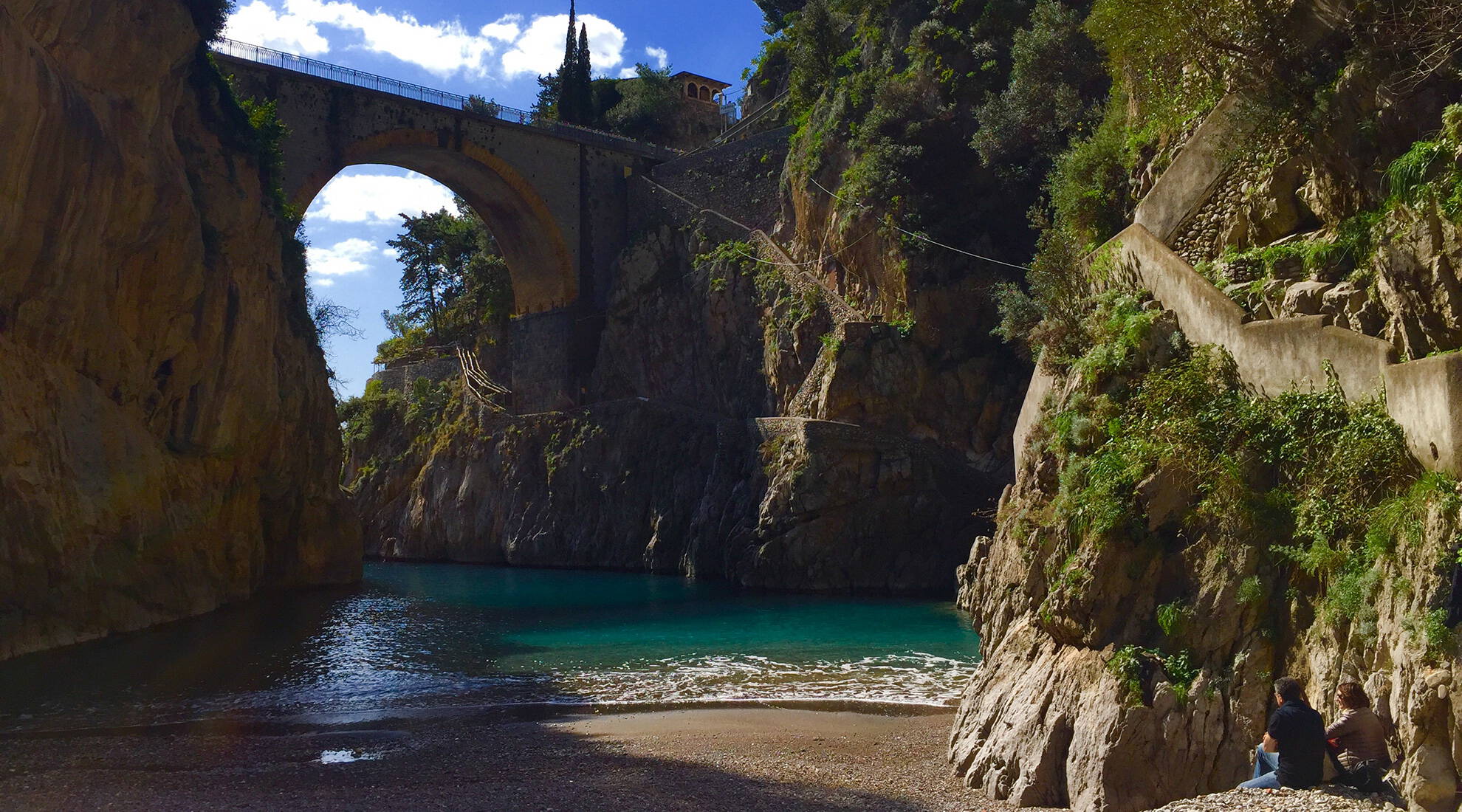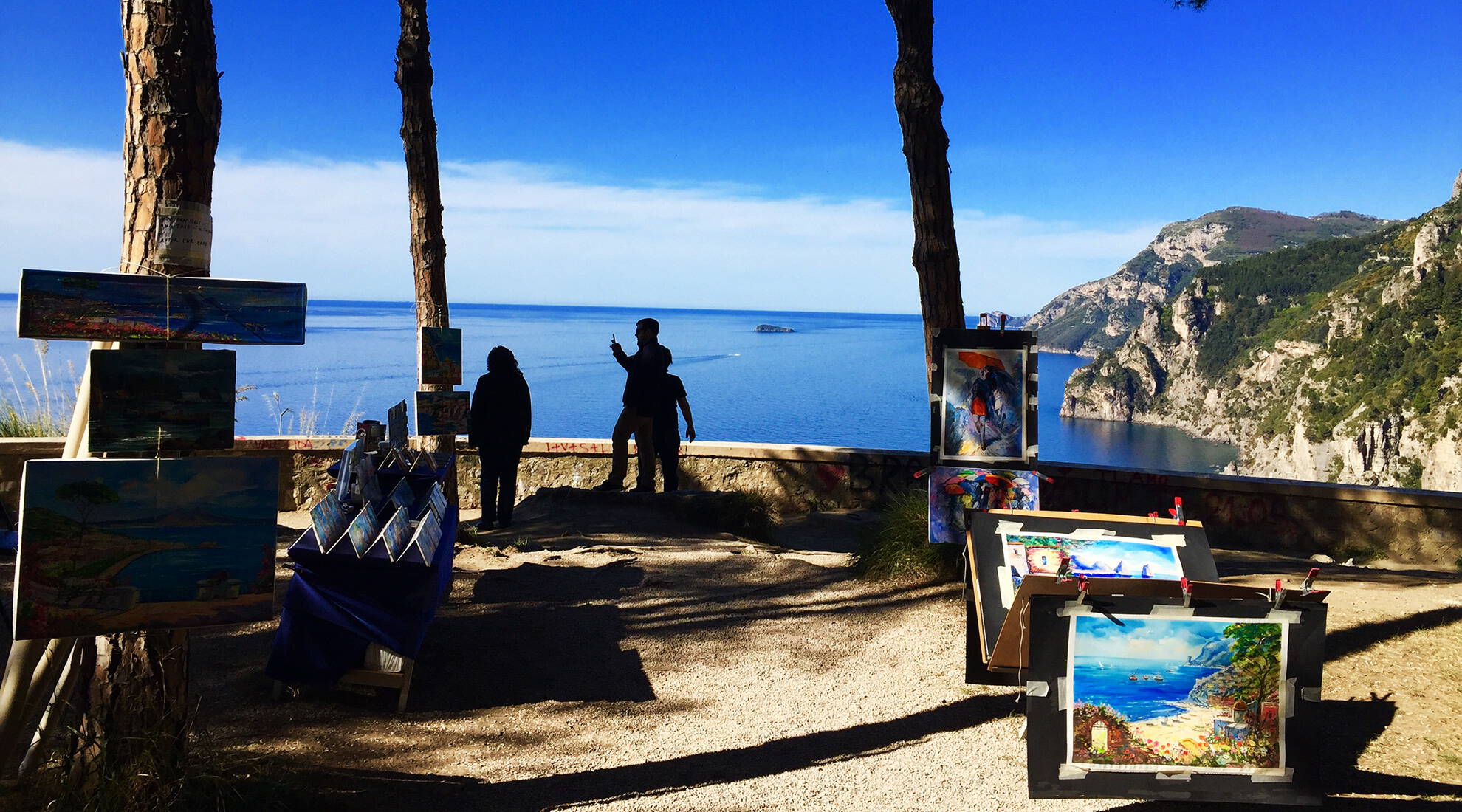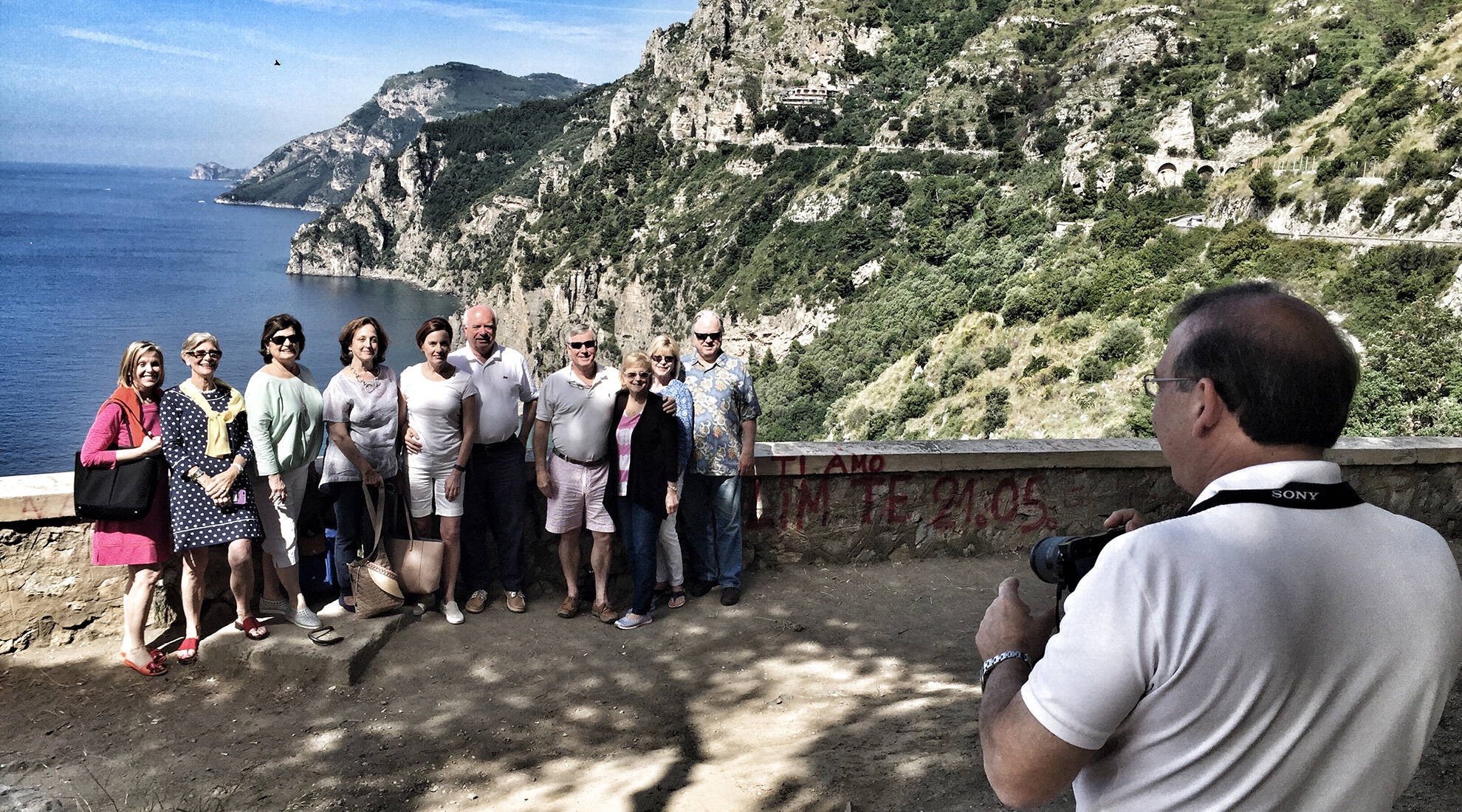 Sorrento - Amalfi Coast shore excursion
A private English speaking driver will be waiting for you by the dockside in Naples, Sorrento, Amalfi or Salerno to take you through the spectacular natural highlights of the Sorrentine Peninsula and the Amalfi Coast.
The coastal road is one of the marvels of Italian scenery. Citrus groves, vineyards and olive groves that softly pour down the slopes towards the sea. The road follows the tortuous coastline, where curve after curve opens up incredible views of the Gulf of Naples, Mount Vesuvius, the island of Capri and the Gulf of Salerno.
The Sorrento - Amalfi Coast tour gives you the chance to explore the following magnificent places in the best possible way.
SORRENTO: A quiet, enjoyable and charming place famous for its mild climate, the perfume of its gardens and the panoramic terraces that give on the sea. The city sits high above the sea on an imposing tuff outcrop with deep gorges. The houses are immersed in luxuriant green and surrounded by groves of olive, lemon and orange trees.
POSITANO: The town develops vertically. The pastel-painted houses are characterised by arched porticos that give views over the sea. You will have the opportunity to explore the narrow streets running downhill towards the main beach. From here there is a beautiful view of the sea, as well as of the town as it clambers up the mountainside. On the main square of Positano is the parish church of Santa Maria Assunta famous for its colored majolica cupola visible from all over the town
AMALFI: The first Italian maritime republic centers on the magnificent cathedral of Saint Andrew (9th century). Its scenic position at the top of steep stairs gives a particular charm to the Amalfi's historic centre. In the serene blue of the sky and sea, Amalfi, guarded by its port, seems to rest in the palm of a hand.
RAVELLO: Panoramic hilltop village famous for its natural beauty and relaxing atmosphere. Here you can have a traditional and delicious lunch at a restaurant with stunning panoramic views over the Mediterranean sea, mountains and lemon groves. No photographs or postcards can capture the true beauty of this trip. The only way is to witness it yourself. After lunch you will be driven back to your ship.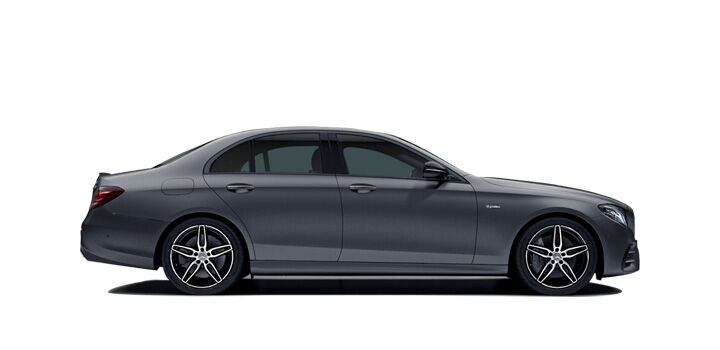 MERCEDES-BENZ E-CLASS
400 €
MERCEDES-BENZ S-CLASS
480 €
Rates include English-speaking driver, all taxes, tolls, fuel and parking but exclude lunch and admission tickets.
The Amalfi drive limousine service can customize your Sorrento - Amalfi coast shore excursion to your exact requirements. We would be more than happy to plan an itinerary alternatively to suit all of your individual interests and needs.
Please contact us at limousine@amalfi-drive.com or by phone at +39 081 01 17 247