Pompeii - Vesuvius - Herculaneum port shore excursion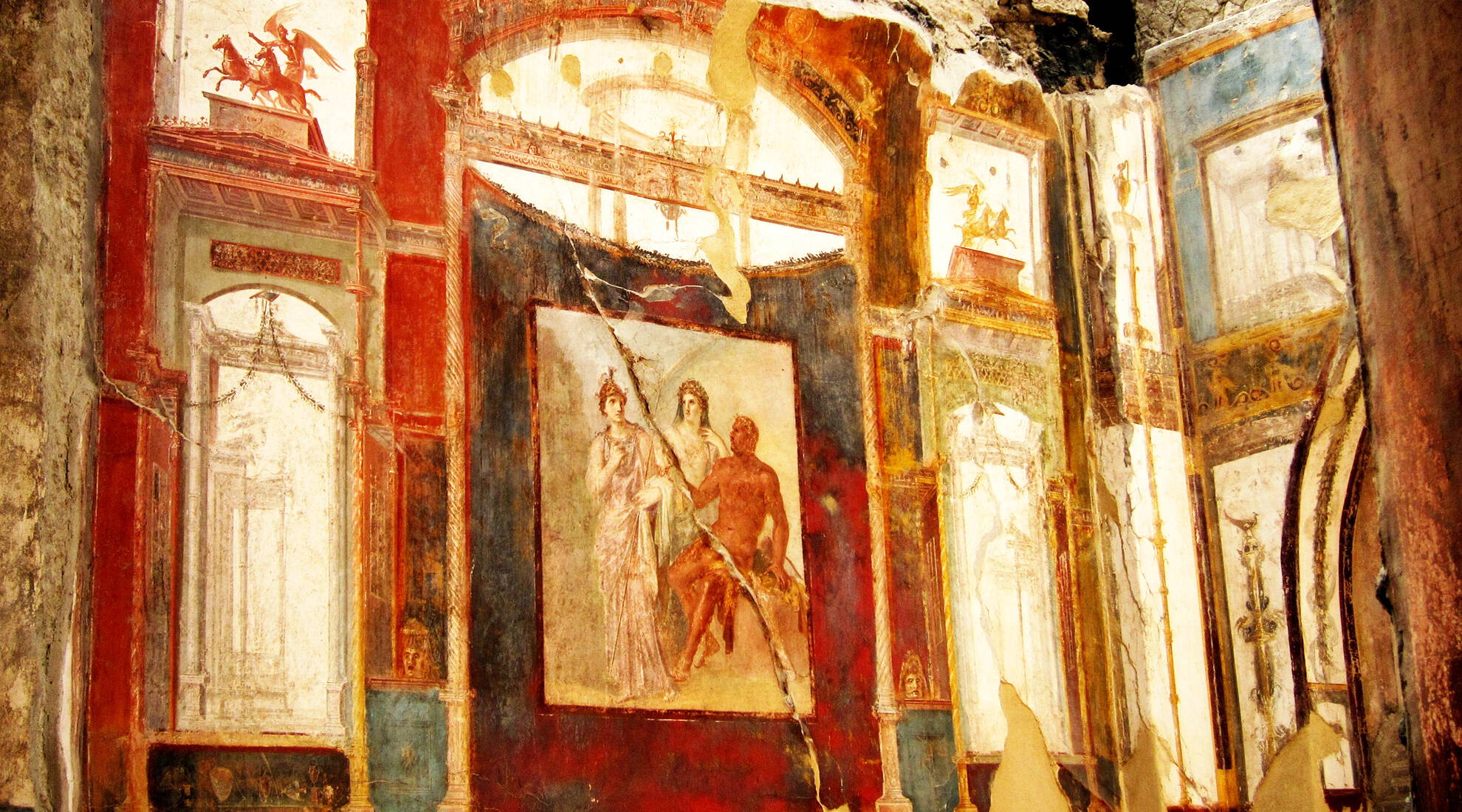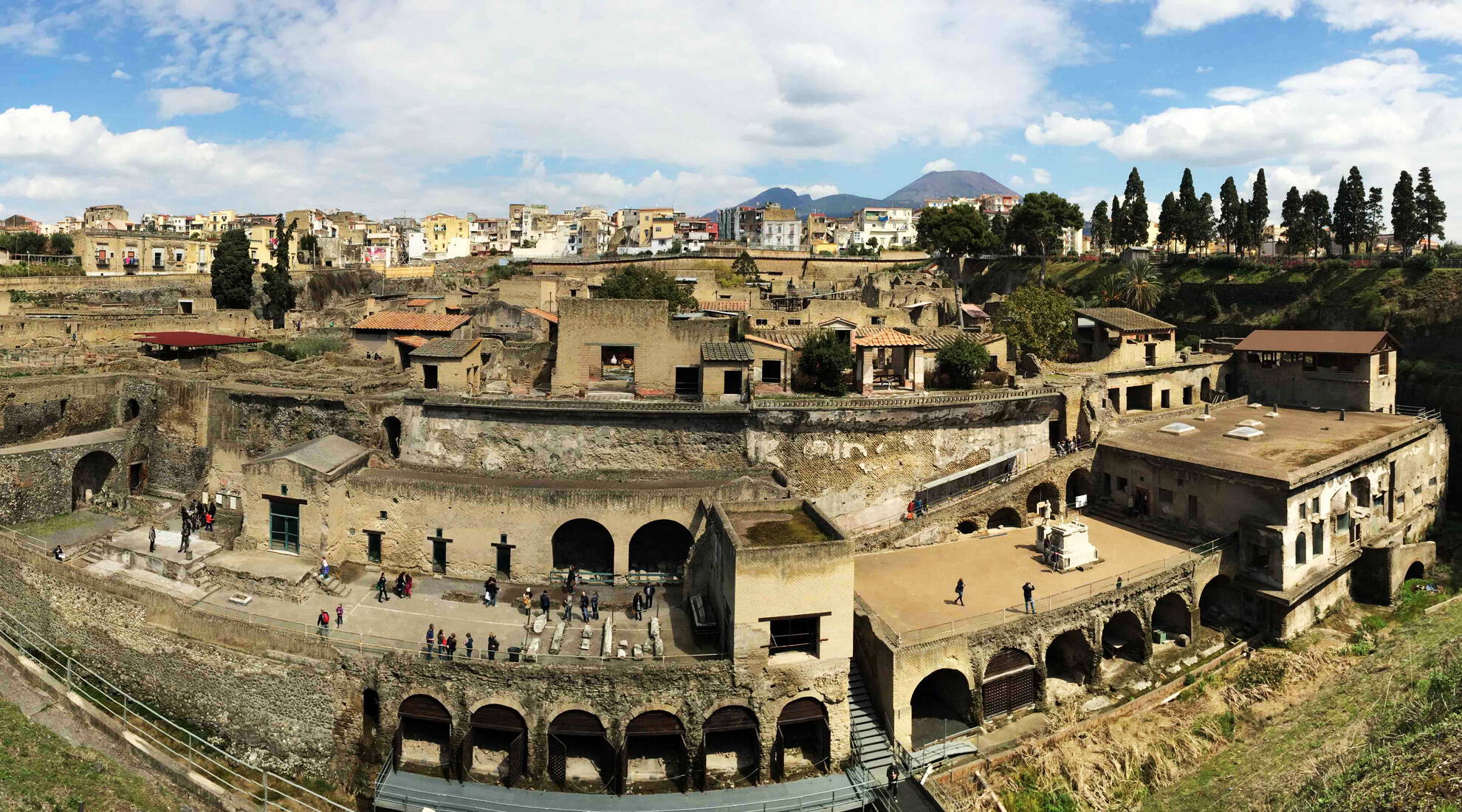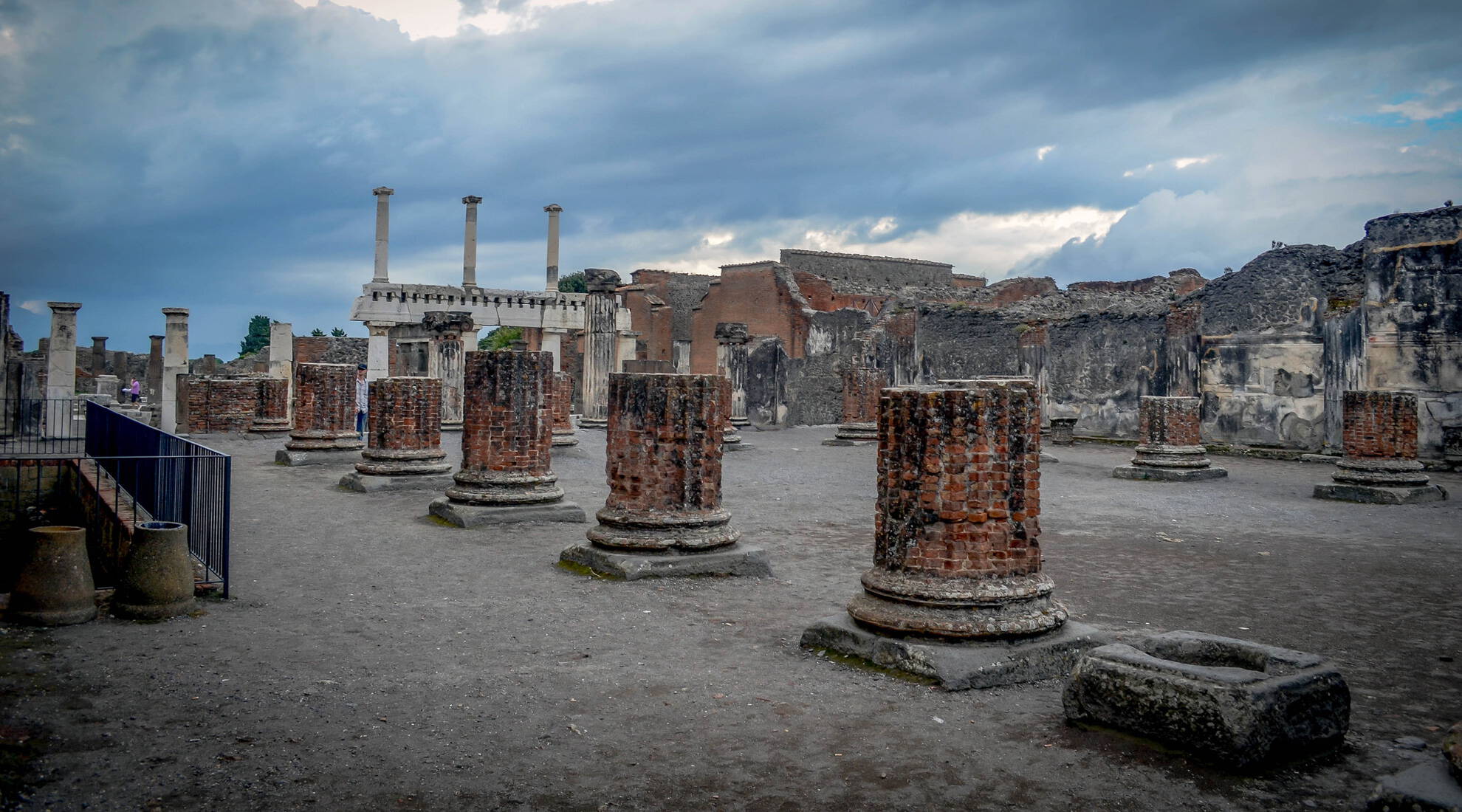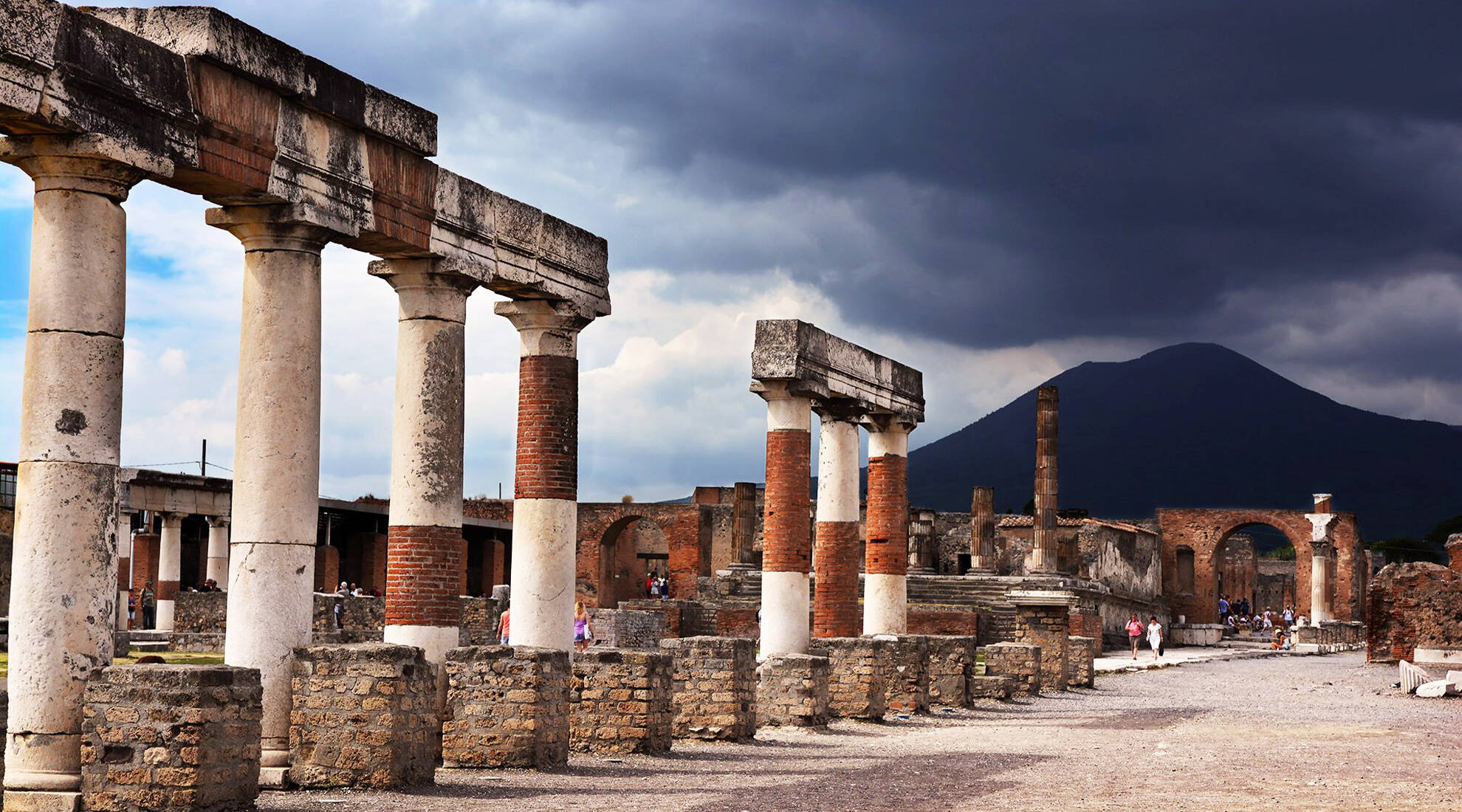 Pompeii - Vesuvius - Herculaneum port shore excursion
Our English speaking tour guide will be waiting for you by the dockside in Naples, Sorrento Amalfi or Salerno to start your private shore excursion to Pompeii, Mt. Vesuvius and Herculaneum. Our firs stop is at the ancient Pompeii, considered the only archaeological site which gives the real image of a roman city. Its excavated area extends for approximately 44 ha, and its buildings buried under a blanket of 6 meters of ash and rock display a remarkable state of preservation.
Your private guide will show you amazing temples, the beautiful Roman baths, mosaics and the bodies in plaster casts as they were discovered when they fell to the ground.
After visiting the ancient Pompeii you will be driven up to the top of Mt. Vesuvius, the only active volcano in continental Europe. The original inhabitants knew Vesuvius solely for its excellent wines and for the thick vegetation that covered its summit. It became suddenly famous when it erupted in 79 AD and destroyed entire cities such us Pompeii, Herculaneum and Stabia. Unesco has recognized Vesuvius with the title of "World Biosphere Reserve".".
Our last stop is at the wonderful archaeological village of Herculaneum. The town had a population of around 5000, and with its position near the sea and its many fine residences was a popular resort for wealthy Romans. Herculaneum's buildings maintain a remarkable level of preservation due to the fact that they were destroyed by pyroclastic flows rather than raining pumice and ash. Only a small part of Herculaneum has been excavated, whereas about eighty percent of Pompeii has been excavated. At the end of the tour you will be driven back to your ship.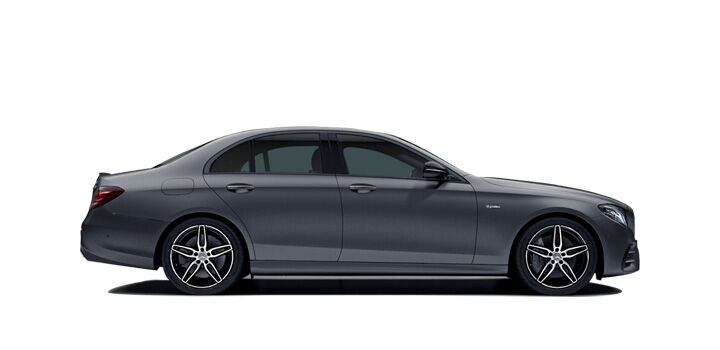 MERCEDES-BENZ E-CLASS
600 €
MERCEDES-BENZ S-CLASS
700 €
Rates include English-speaking driver, all taxes, tolls, fuel and parking but exclude lunch and admission tickets.
The Amalfi drive limousine service can customize your Pompeii-Hercolaneum-Vesuvius shore excursion to your exact requirements. We would be more than happy to plan an alternative itinerary to suit all of your individual interests and needs.
Please contact us at limousine@amalfi-drive.com or by phone at +39 081 01 17 247