Capri - Sorrento - Pompeii shore excursion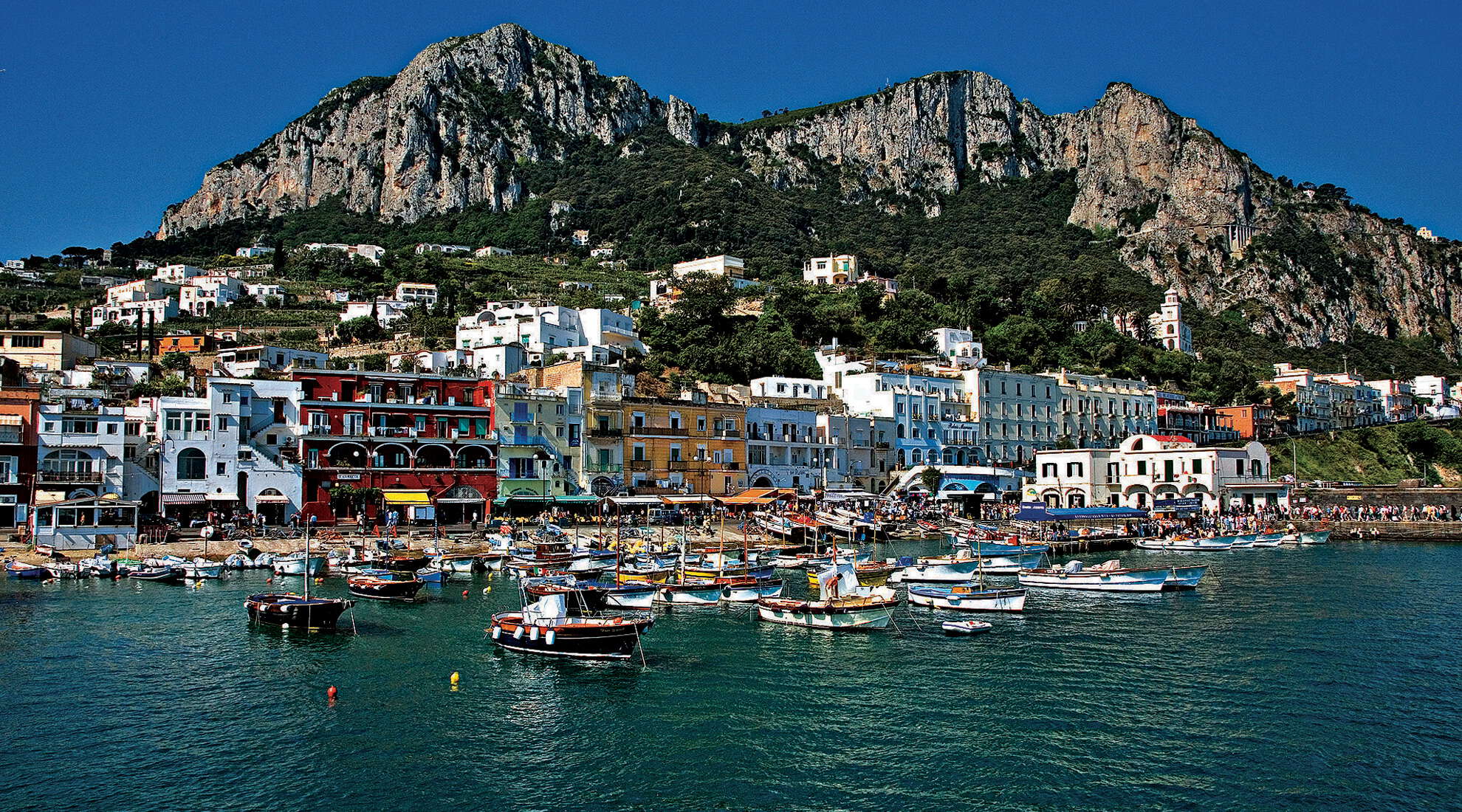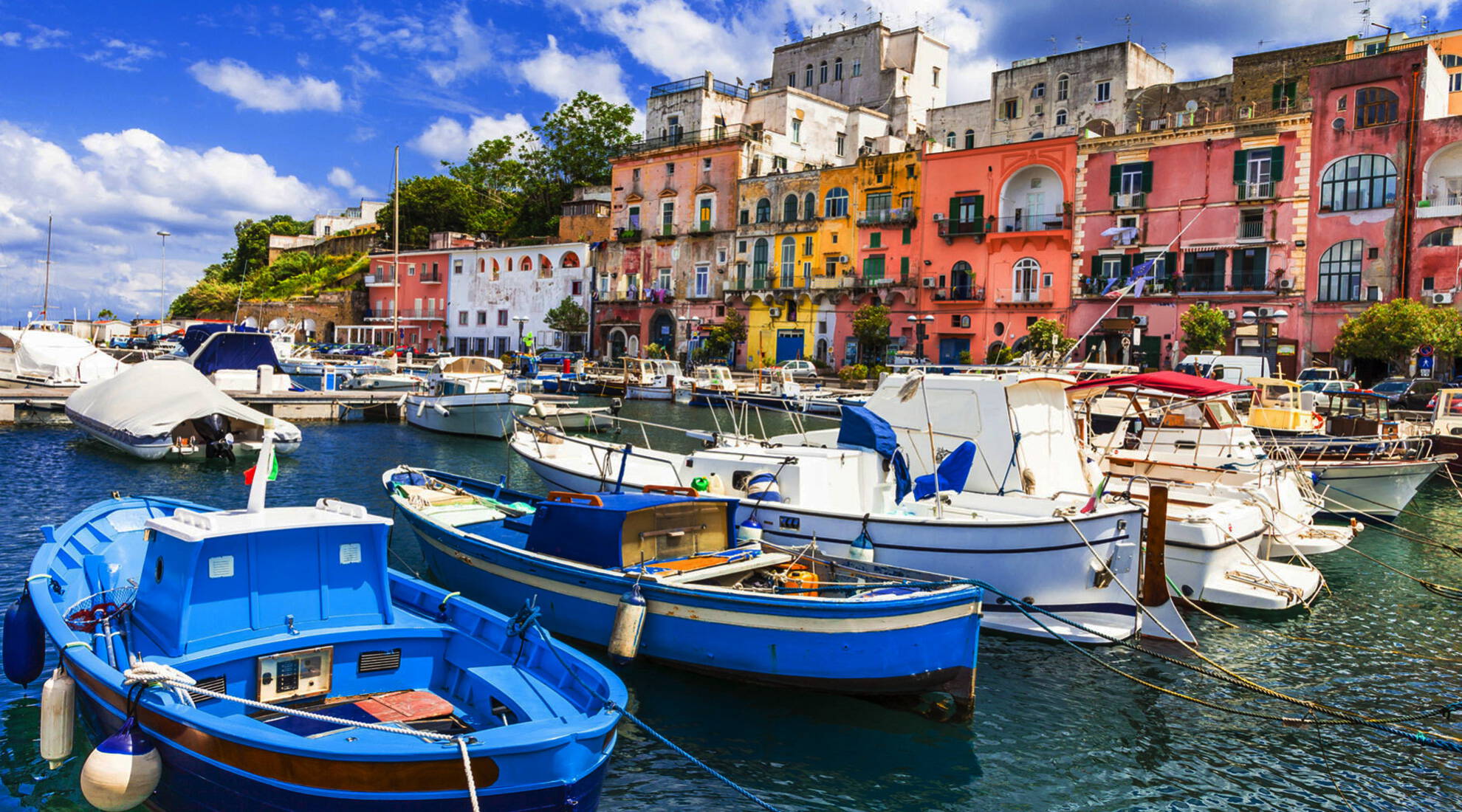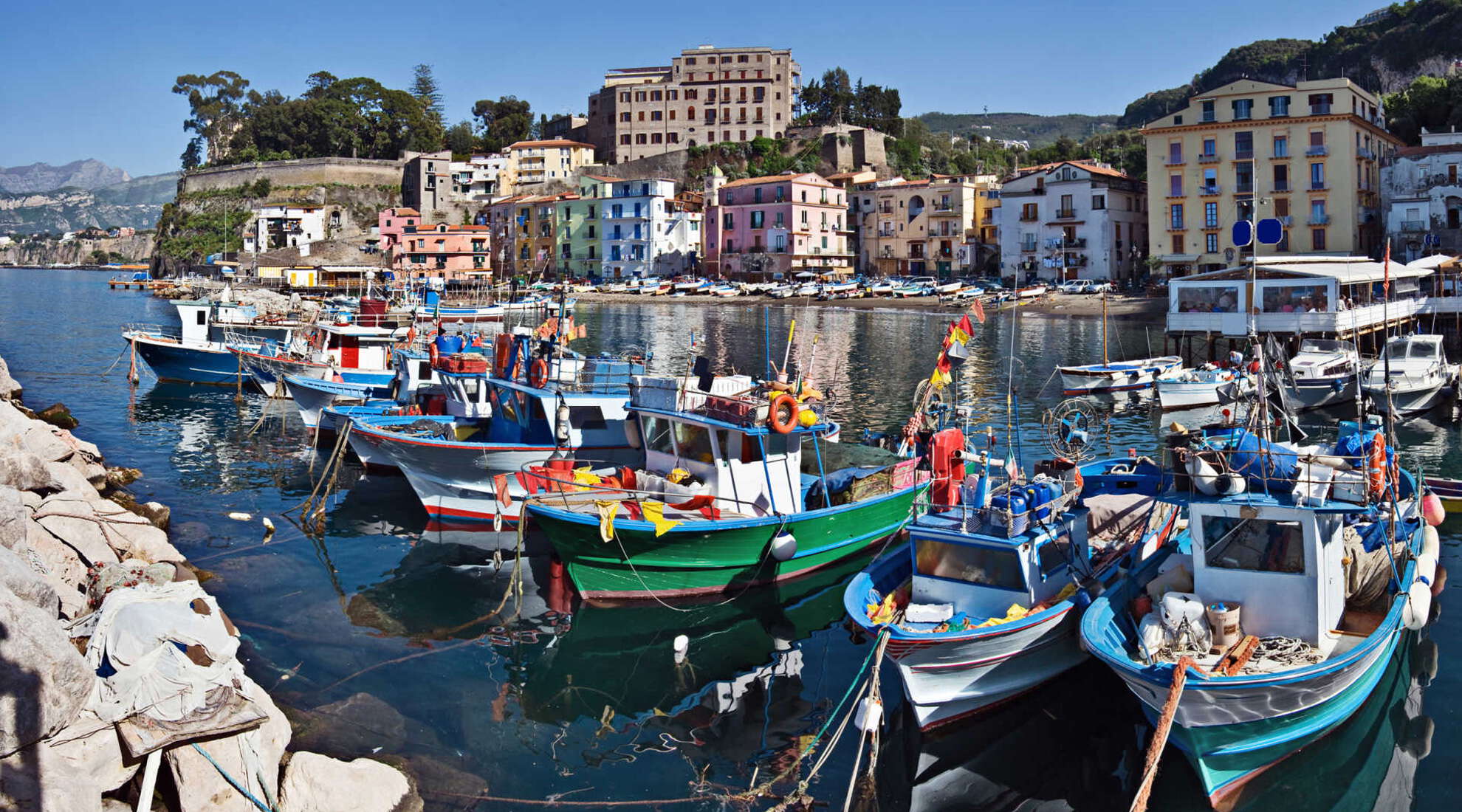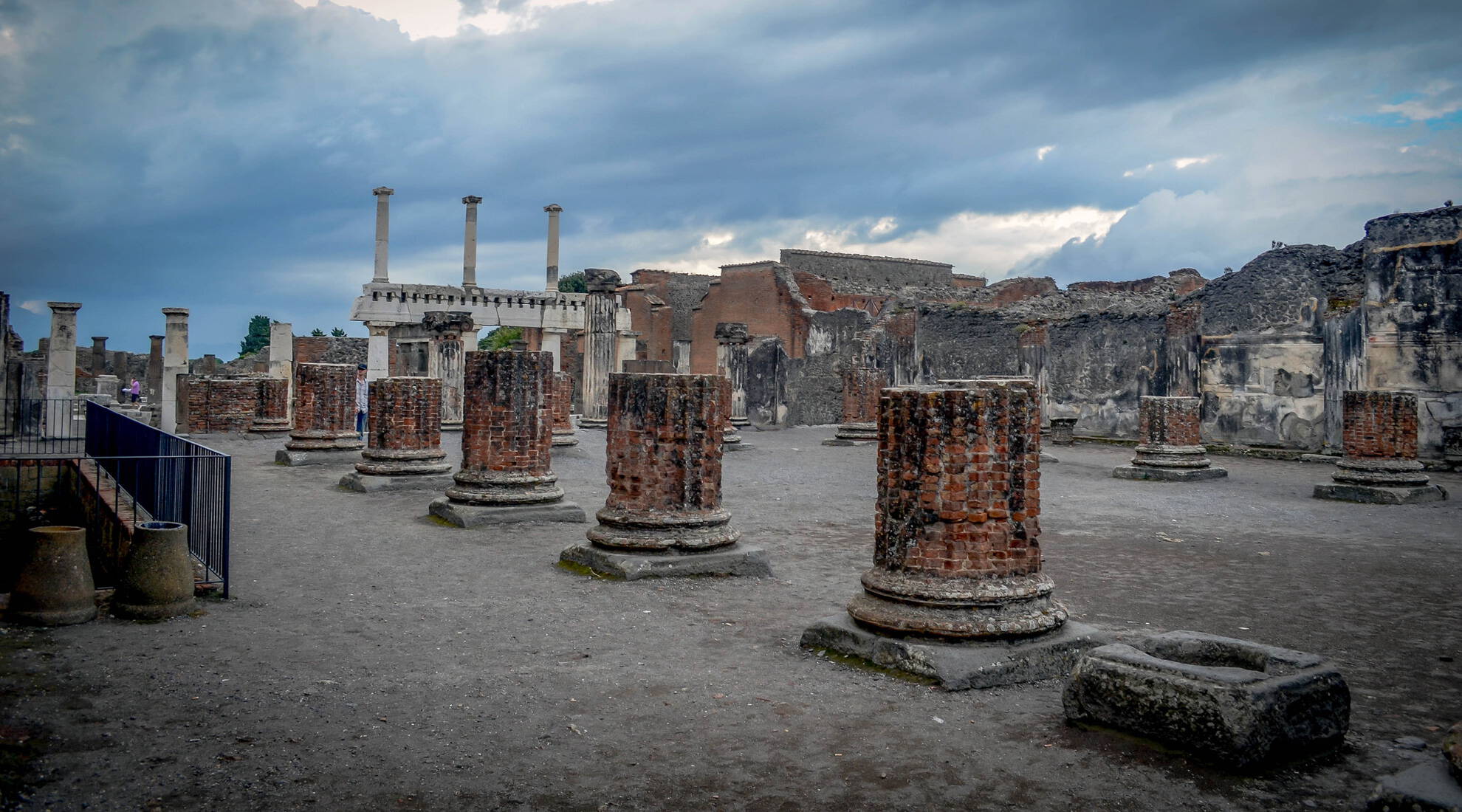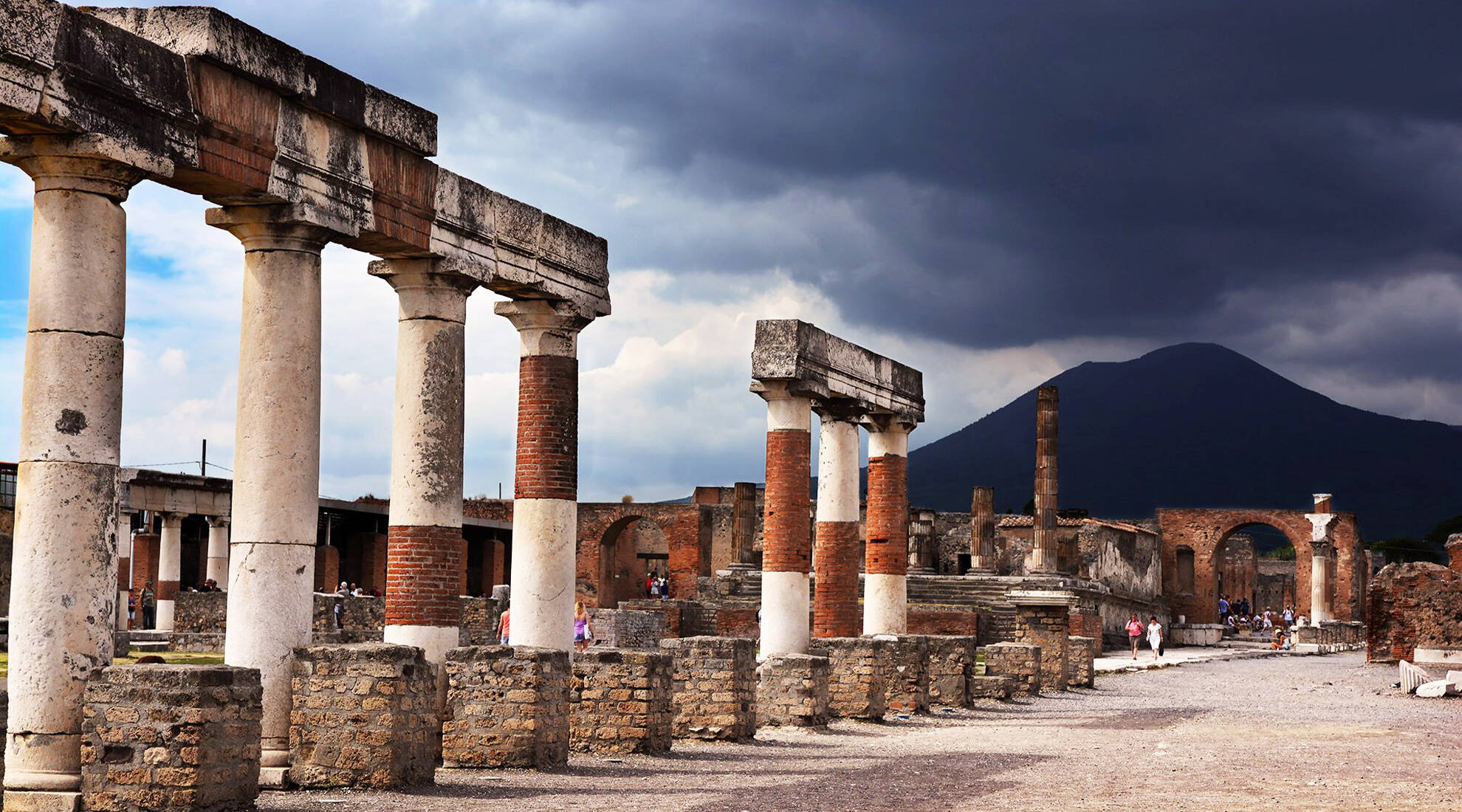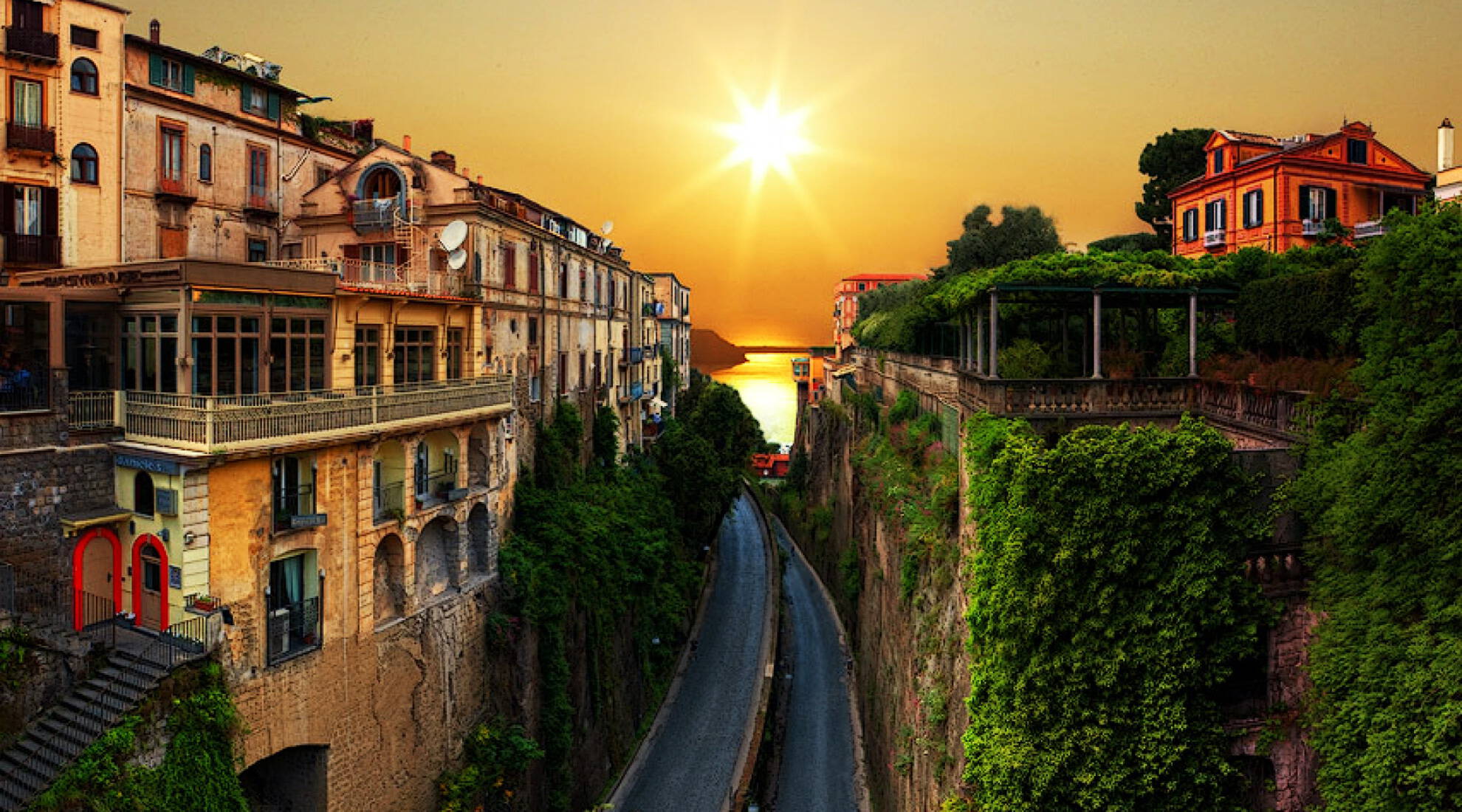 Capri - Sorrento - Pompeii shore excursion
A private English speaking tour guide will be waiting for you by the dockside in Naples or Sorrento to escort you to island of Capri by hydrofoil.
This immense cliff that rises from the abyss is a true miracle combining earth, sky, sea and light. The Faraglioni with their extraordinary shapes, the green of the vegetation on the steep rocky slopes, the incomparable scenery, the mix of nature, art, culture, and jet-set society, make this most dreamed of and celebrated island of them all.
Once at the dock of Marina Grande you will take the cable railway to get to the famous "piazzetta", the open-air salon of tourists and high society life. Here you will have the opportunity to walk trough the shopping centre small boutiques and tiny craftsmen's shops.
Capri is a truly wonderful setting for shopping, offering the ideal places to find everything your heart desires.
Not far away from the shopping centre you can find the gardens of Augustus, whose vista over the Faraglioni and the Marina Piccola is stunning. The park, criss-crossed by innumerable alleys and little stairways, is an oasis of green with a magnificent belvedere.
After visiting Capri you will get to Sorrento by hydrofoil. Here you will have the opportunity to have a traditional authentic Neapolitan Pizza sitting in the main square "Piazza Tasso", or simply walk around the town centre.
After lunch an English speaking driver will take you to the archaeological site of Pompeii to start a private guided walking tour of the ancient city. At the end of the tour an English speaking driver will drive you back to your ship.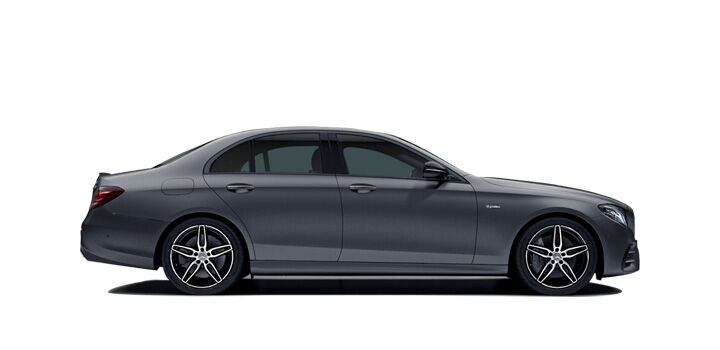 MERCEDES-BENZ E-CLASS
600 €
MERCEDES-BENZ S-CLASS
700 €
Rates include English-speaking driver, all taxes, tolls, fuel and parking but exclude lunch and admission tickets.
The Amalfi drive limousine service can customize your Capri - Sorrento - Pompeii shore excursion to your exact requirements. We would be more than happy to plan an itinerary alternatively to suit all of your individual interests and needs.
Please contact us at limousine@amalfi-drive.com or by phone at +39 081 01 17 247