Archaeological tour in Campania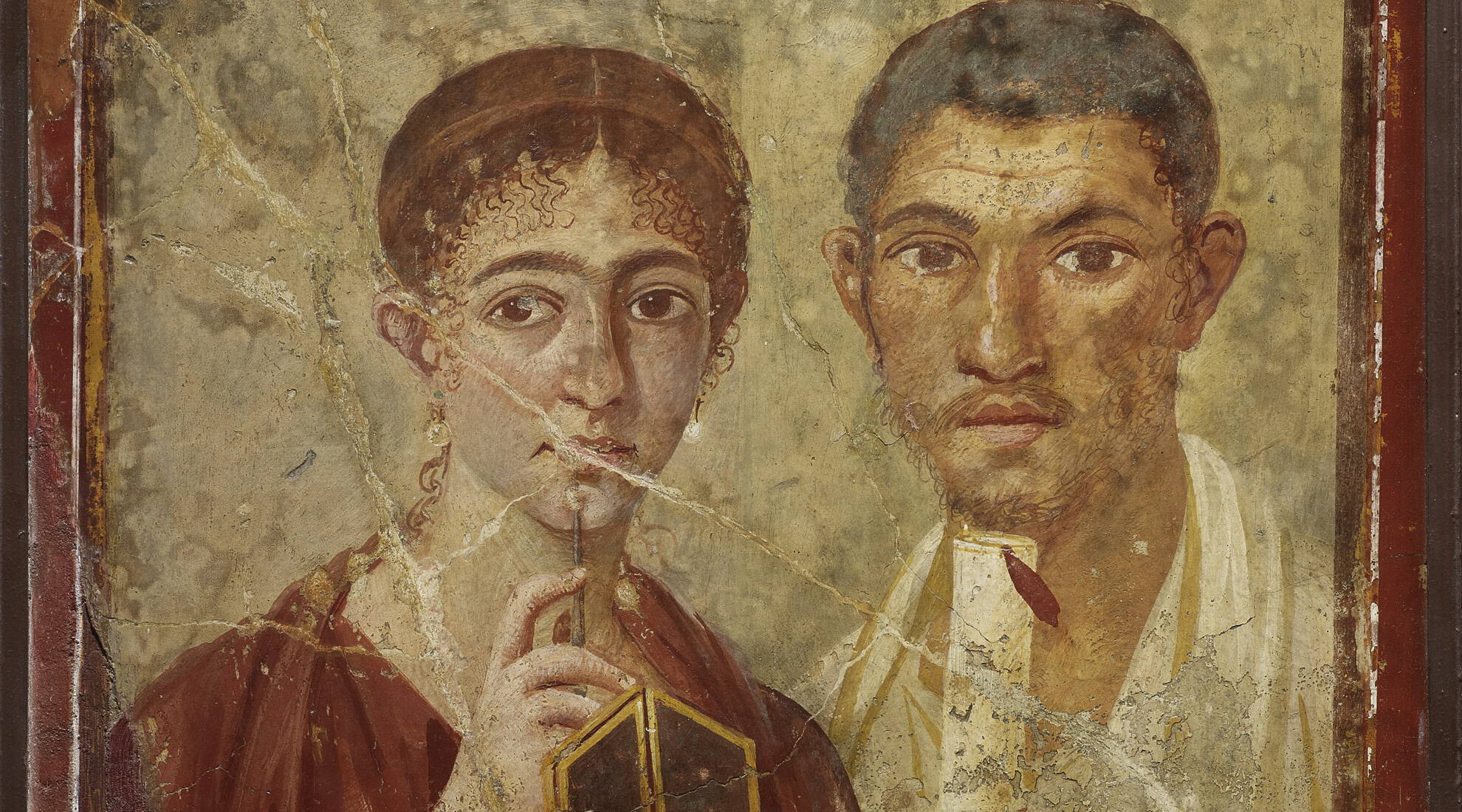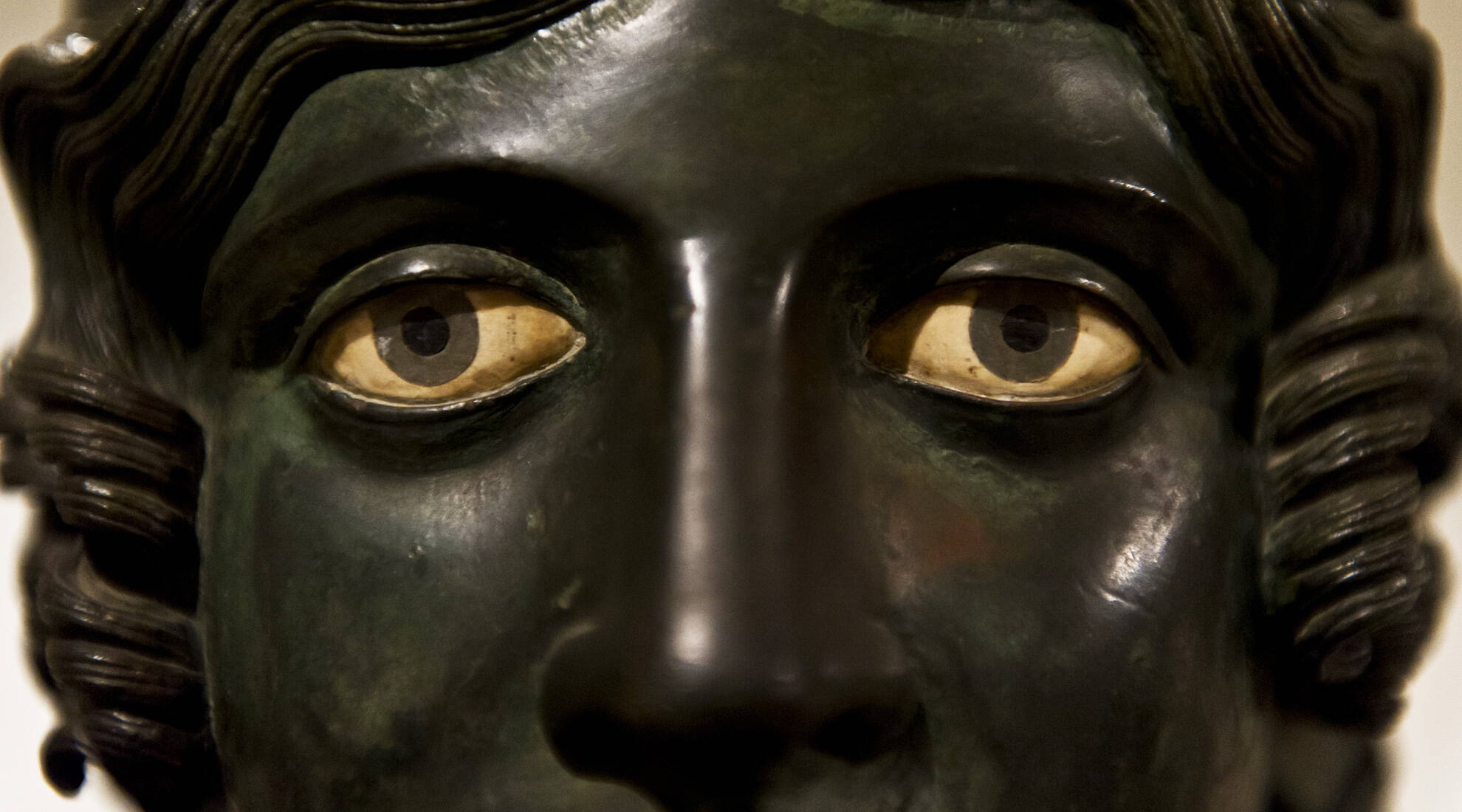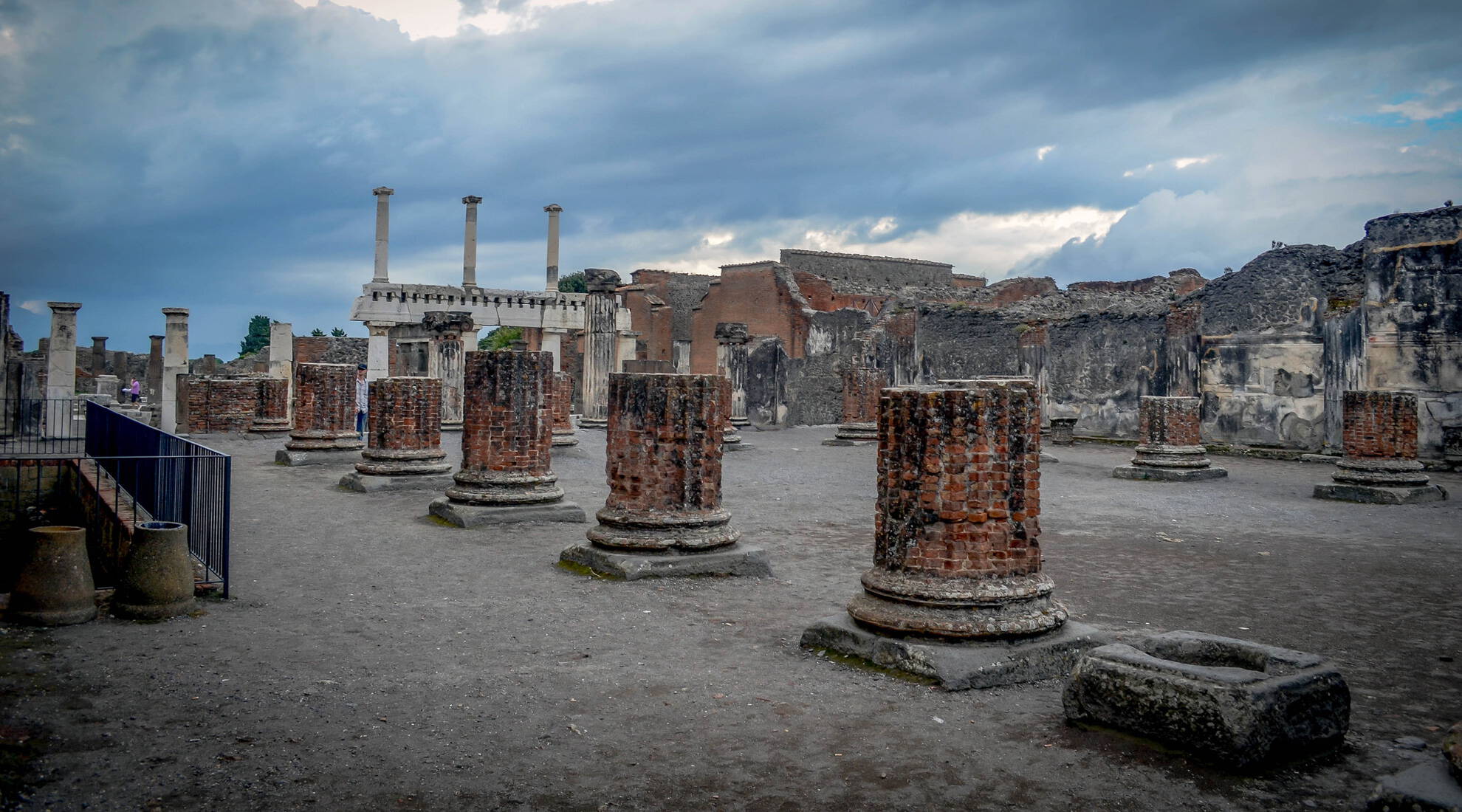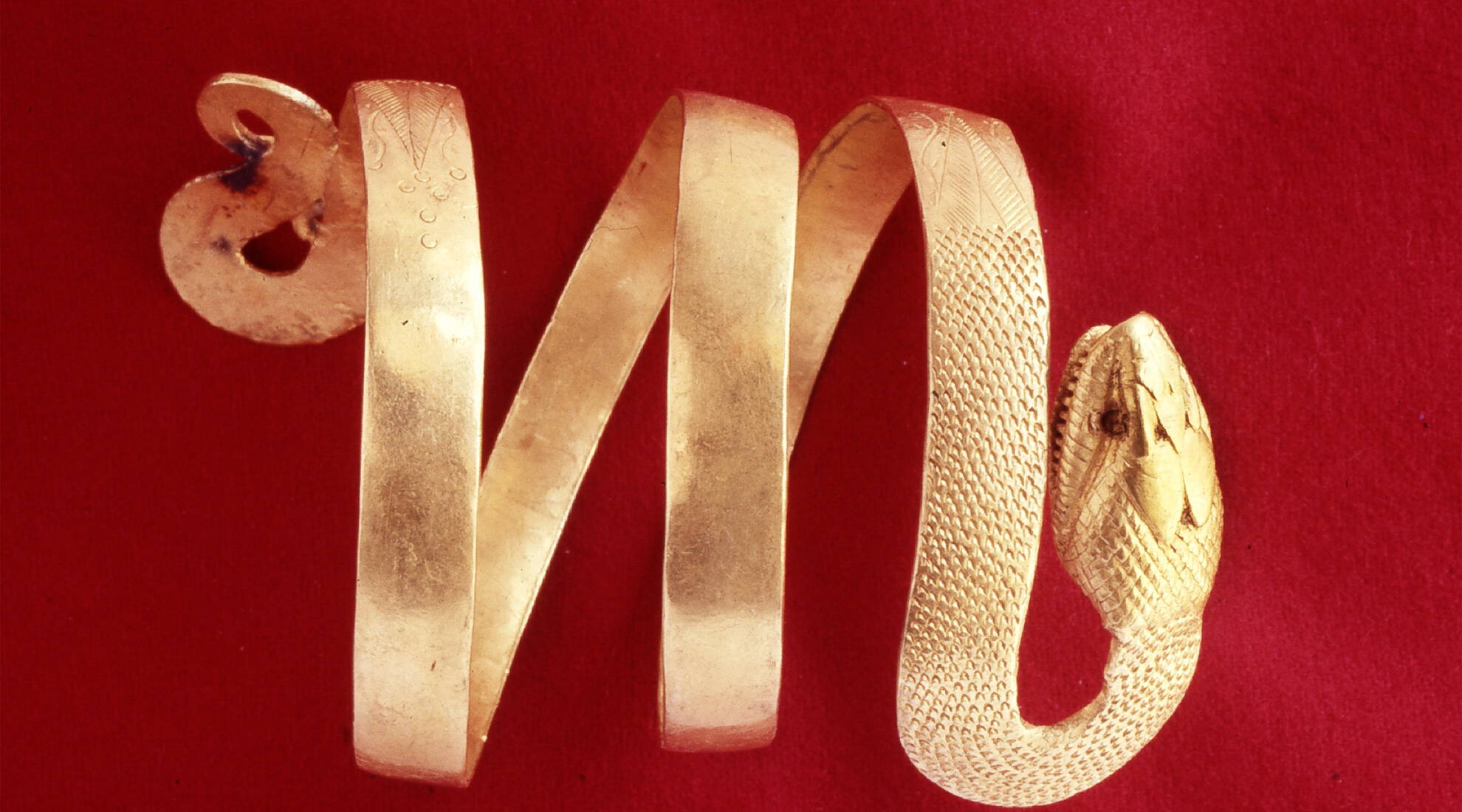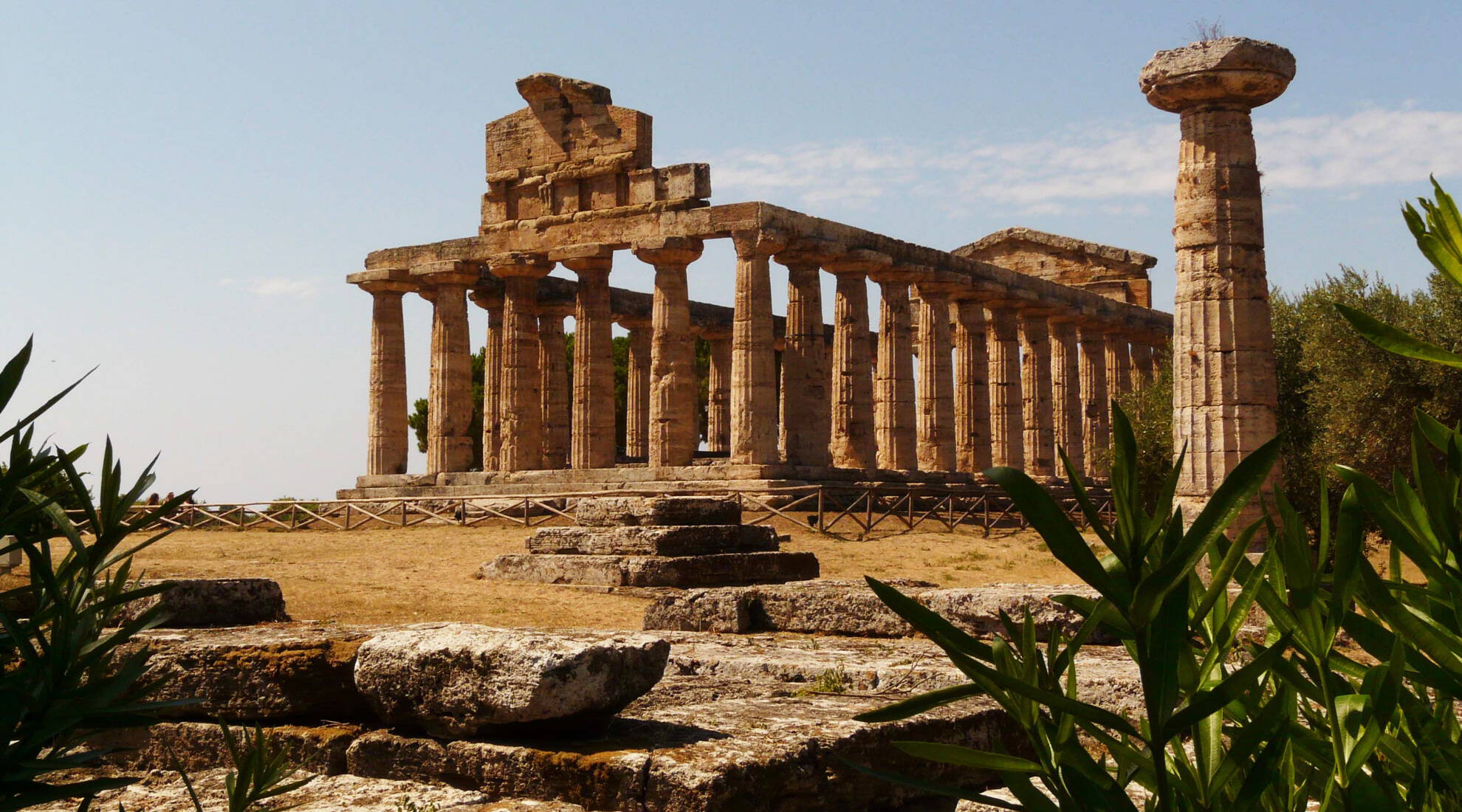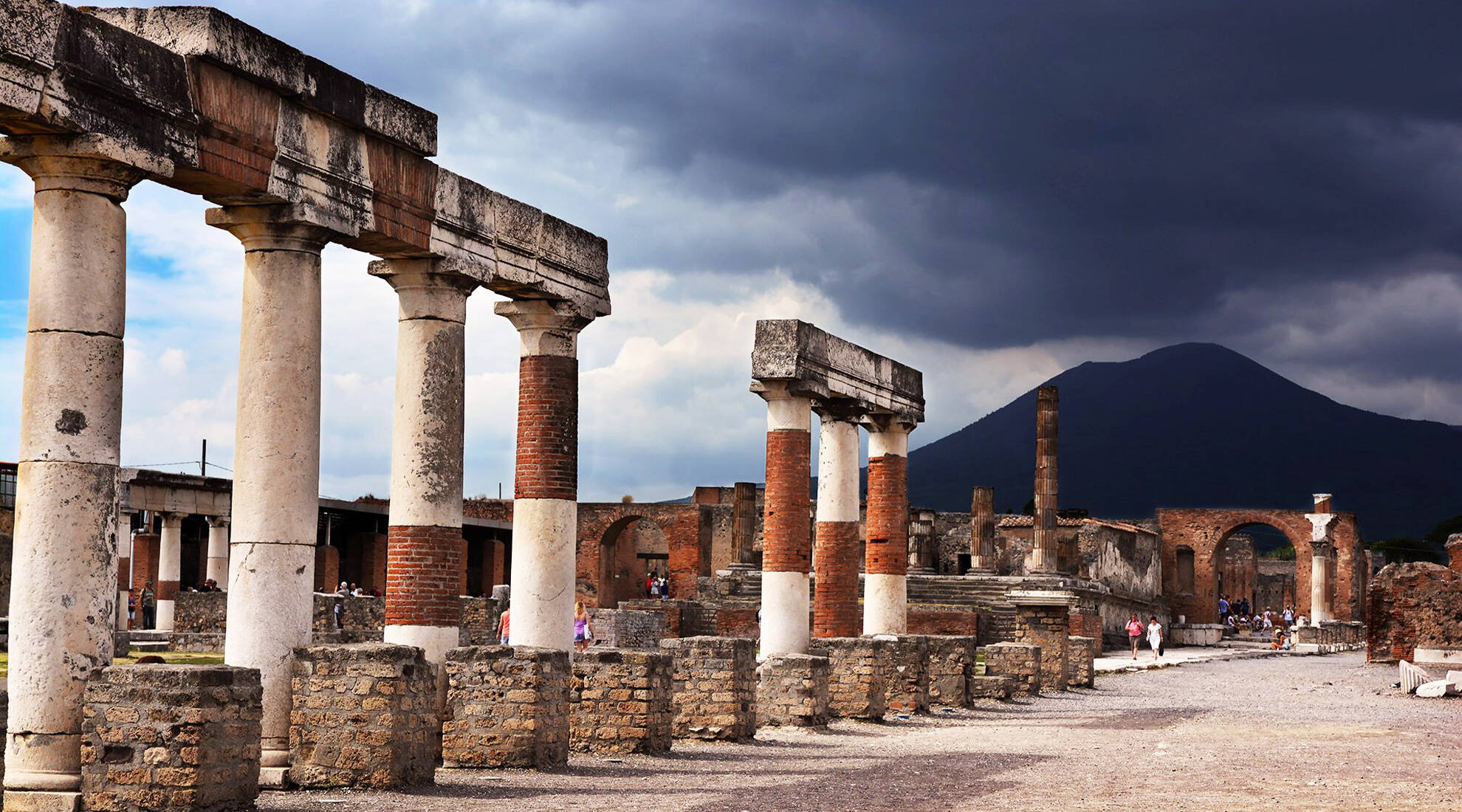 The archaeological sites and museums you will explore contain some of the best-preserved monuments and artifacts ever created by the ancient Greeks and Romans. Our archaeological tour will bring you into contact with past civilizations and he will give you the chance to explore the magnificent archaeological places in the best possible way:
PAESTUM: It contains the best preserved Greek temples in the world. Later you will also visit the Archaeological Museum of Paestum which displays an important group of tomb paintings, including the mural paintings from the "Tomb of the Diver."
POMPEII: considered the only archaeological site which gives the real image of a roman city thanks to its excavated area extending for approximately 44 ha and the preserved state of its buildings buried under a blanket of 6 meters of ash and rock.
THE NATIONAL ARCHAEOLOGICAL MUSEUM: the oldest and most important archaeological museum in Europe. It contains the archaeological material recovered from Pompeii, Herculaneum, Stabia, and other items of excellent prestige such as statues, bronzes, ancient coins, mosaics, mirrors and jewellery.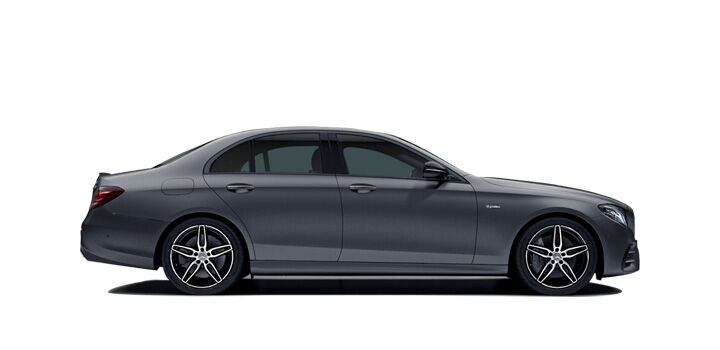 MERCEDES-BENZ E-CLASS
600 €
MERCEDES-BENZ S-CLASS
700 €
Rates include English-speaking driver, all taxes, tolls, fuel and parking but exclude lunch and admission tickets.
The Amalfi drive limousine service can customize the archaeological tour to your exact requirements. We would be more than happy to plan an itinerary alternatively to suit your interests and your needs.
Please contact us at limousine@amalfi-drive.com or by phone at +39 081 01 17 247