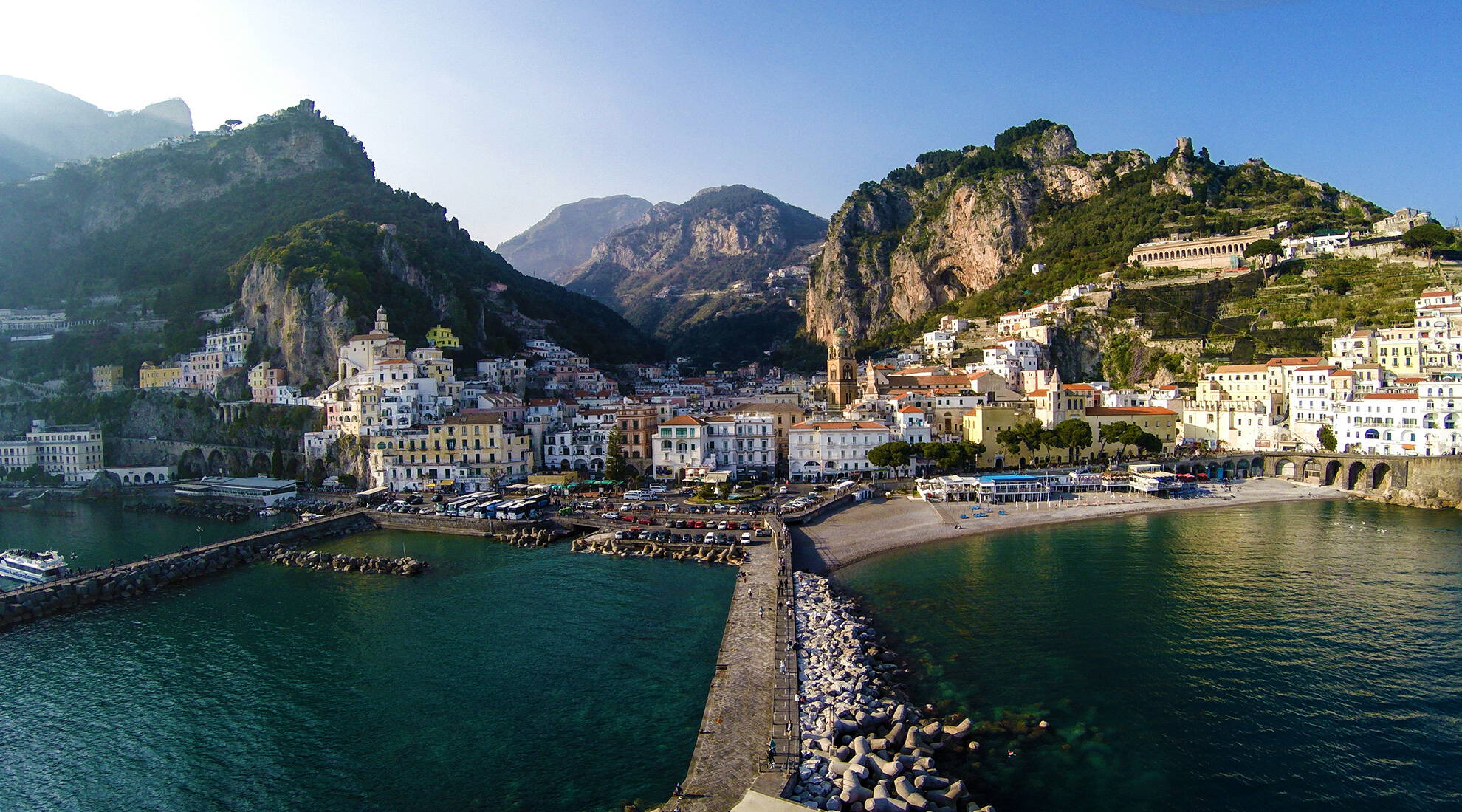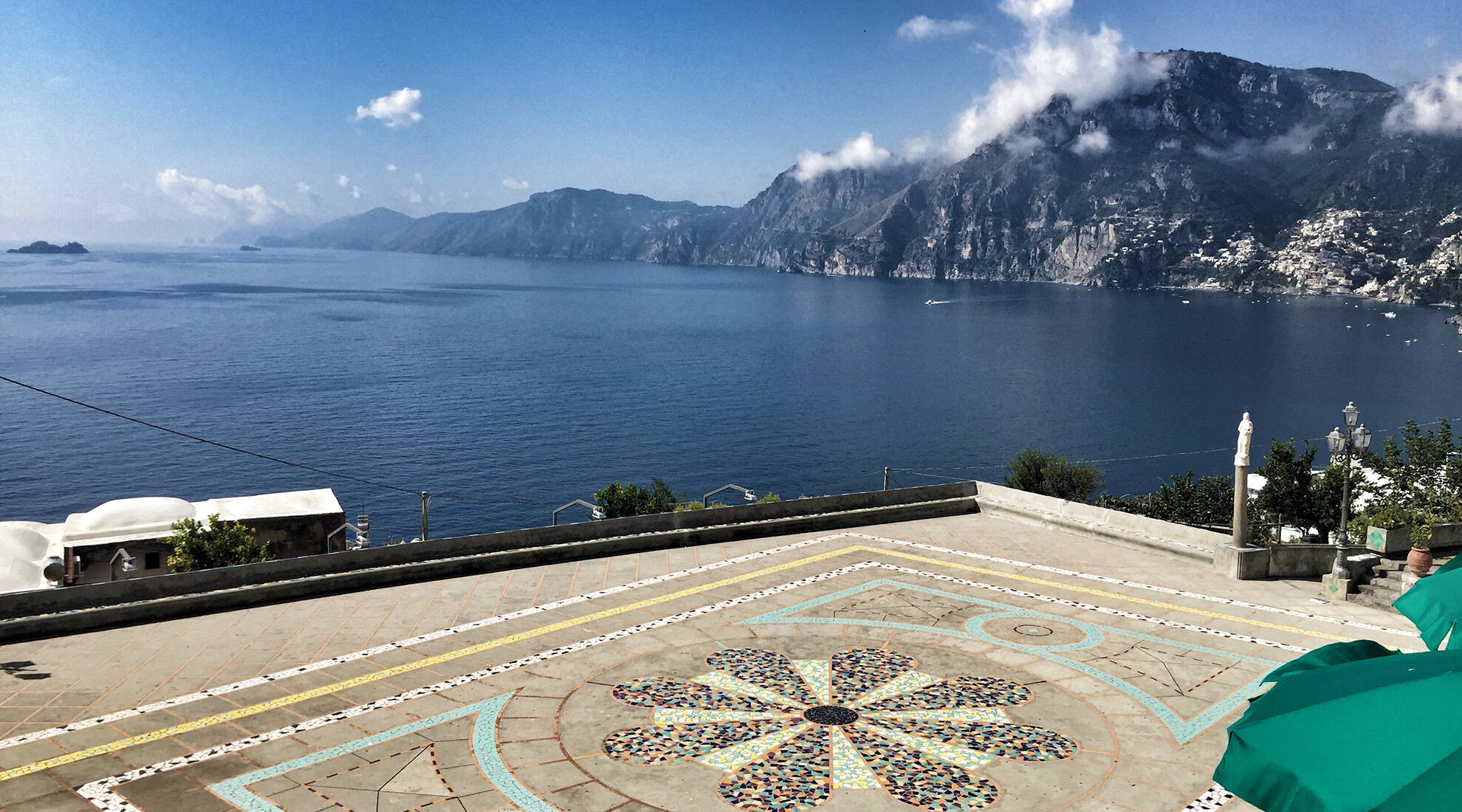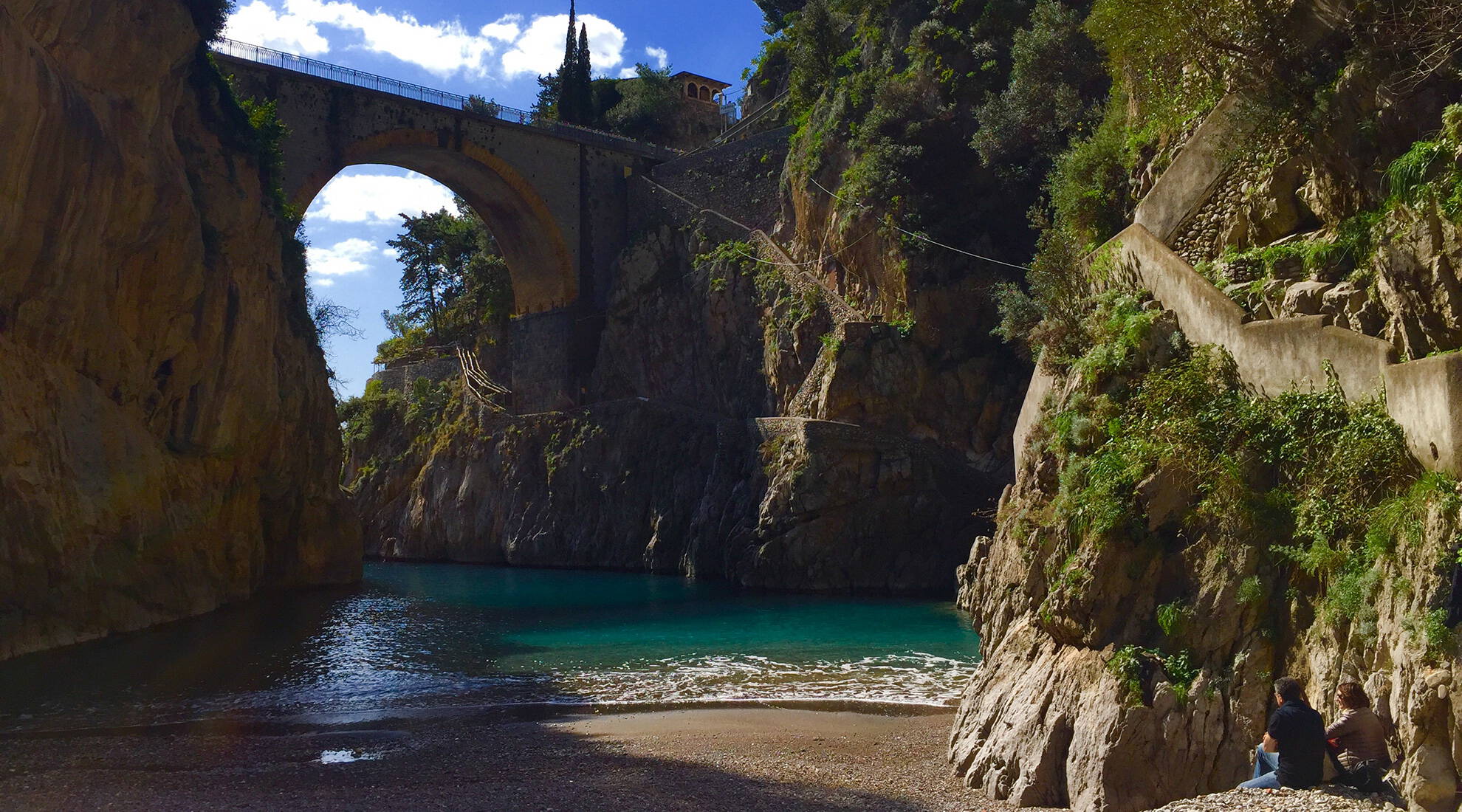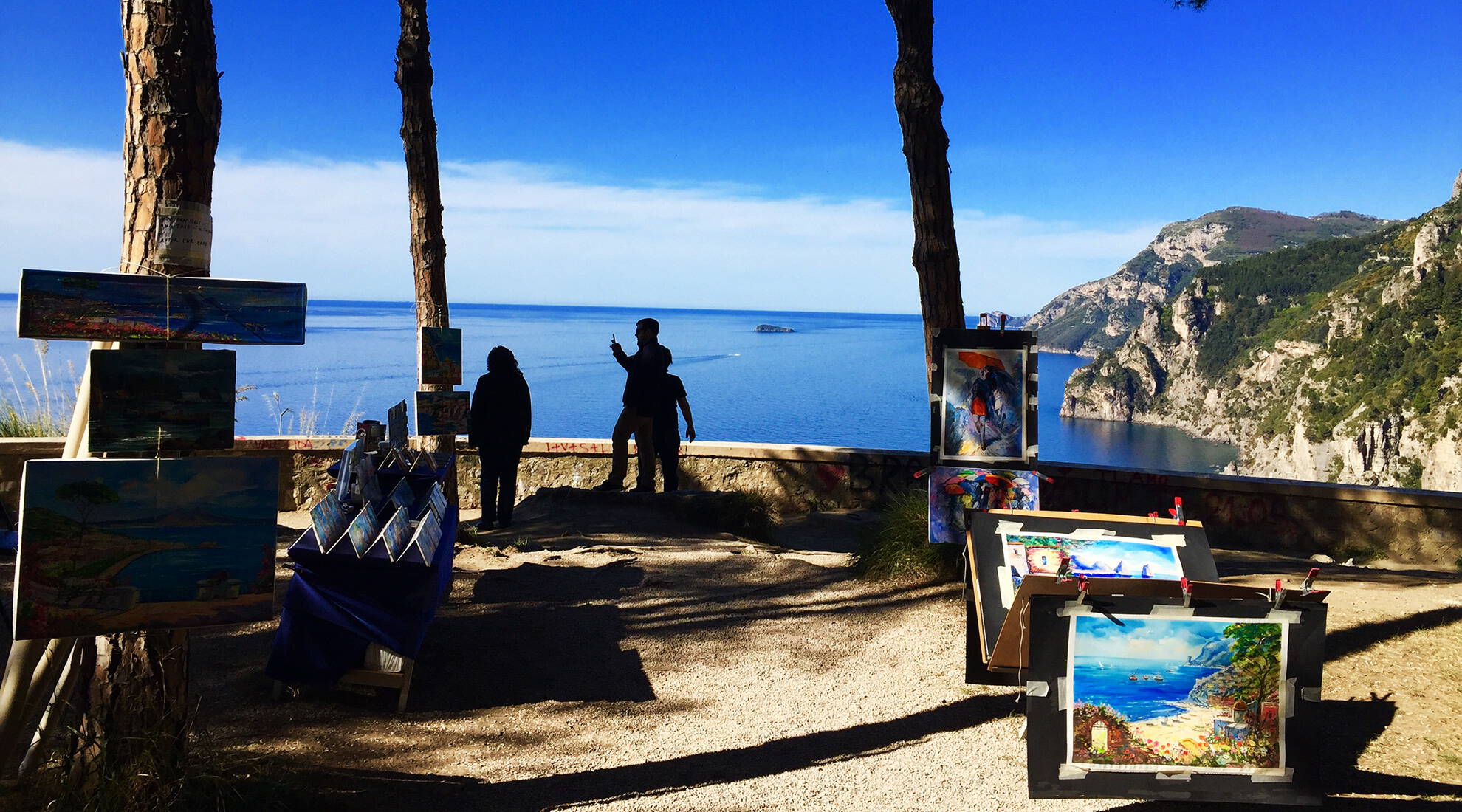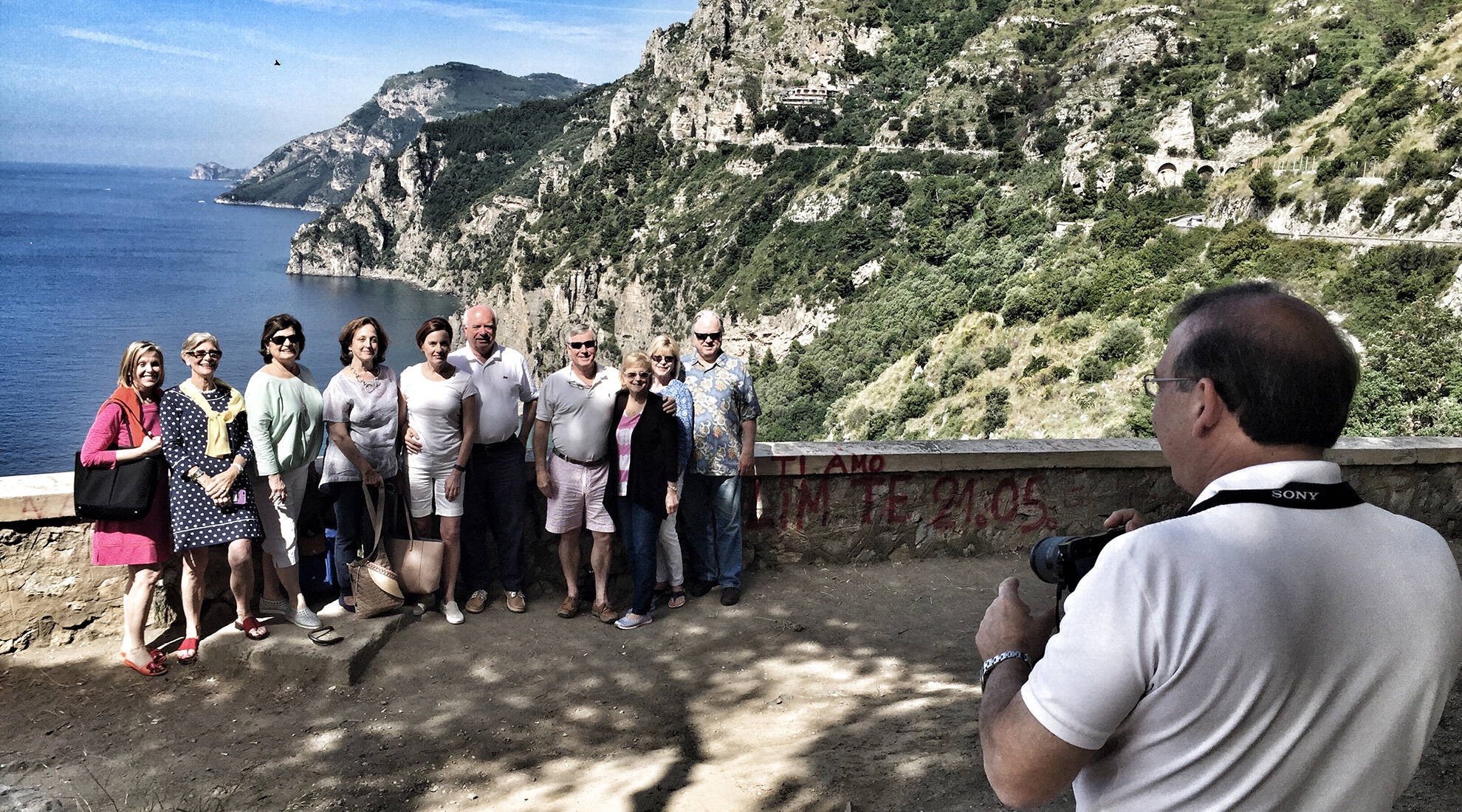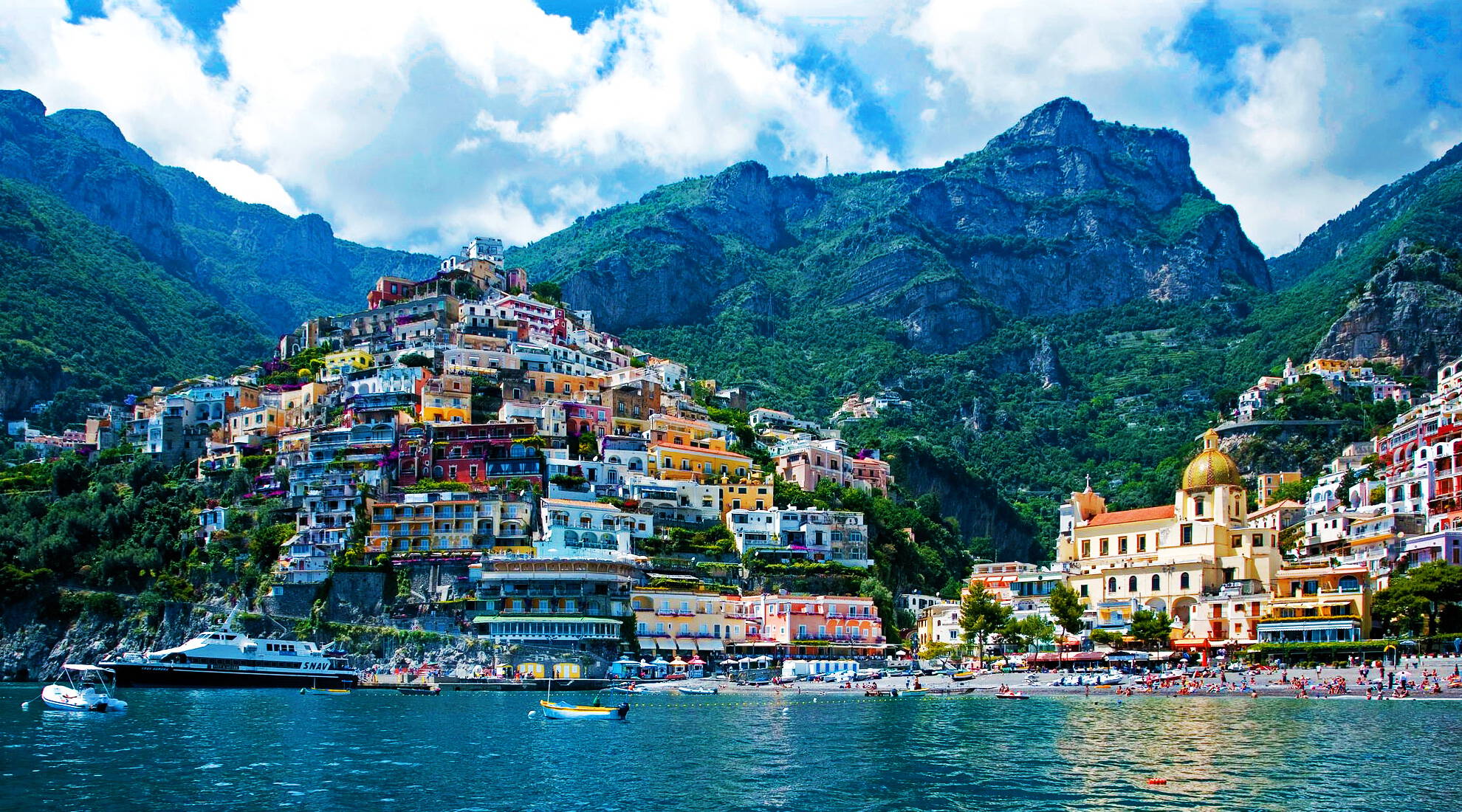 The Amalfi Coast is one of the most beautiful coastlines in the world. The numerable bends and the constantly changing views capture your imagination as do the fairytale villages that seem to be stuck to the side of the cliffs.
The Amalfi Coast tour gives you the opportunity to explore the following magnificent places in the best possible way:
POSITANO: The town develops vertically. The pastel colors painted houses are characterized by arched porticos that give onto the sea. You will have the opportunity to walk through the narrow streets that run downhill towards the main beach. From here there is a beautiful view of the sea, as well as of the town as it clambers up the mountainside. On the main square of Positano is the parish church of Santa Maria Assunta famous for its colored majolica cupola visible from all over the town.
AMALFI: The first Italian maritime republic keeps the magnificent cathedral of Saint Andrew (9th century). Its scenic position at the top of steep stairs gives a particular charm to the Amalfi's historic centre. In the serene blue of the sky and sea, Amalfi, guarded by its port, seems held in the palm of a hand.
RAVELLO: One of the gems of the Amalfi coast situated 350 meters above sea level. The light effects and magical architecture create a vision of rare intensity. it is Famous for its tranquil and serene atmosphere and it offers architectural gems of rare elegance: the 11th century Duomo, dedicated to San Pantaleone, Villa Rufolo, immersed in a verdant park of exotic and mediterranean flora and Villa Cimbrone, bought in 1904 by Ernest William Beckett who transformed it into an exceptionally fascinating Villa.
CONCA DEI MARINI: Once an important trading centre, is nowadays a fishing village hemmed in by a marine loop that offers a stunning slice of panorama. The two extremes of this marvelous bay are Capo di Conca, dominated by the Torre di Conca (erected in the 1500's) testimony to the terrifying incursions of pirates, and the Emerald Grotto. The boat ride to a non-touristy restaurant on the beach gives you the opportunity to have a traditional and delicious lunch and also to admire the beauty of Amalfi Coast from the sea.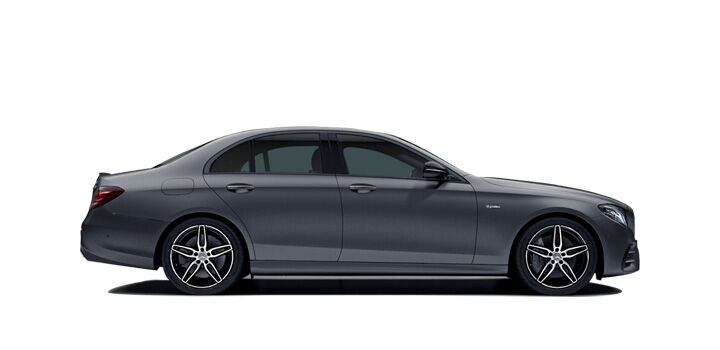 MERCEDES-BENZ E-CLASS
400 €
MERCEDES-BENZ S-CLASS
480 €
Rates include English-speaking driver, all taxes, tolls, fuel and parking but exclude lunch and admission tickets.
The Amalfi drive limousine service can customize your Amalfi Coast tour to your exact requirements. We would be more than happy to plan an itinerary alternatively to suit your interests and your needs.
Please contact us at limousine@amalfi-drive.com or by phone at +39 081 01 17 247